Rohde Nielsen A/S recently completed beachfill operations on a project in Viveiro and Celeiro, Spain.
At the beginning of April 2020, the company started the works in the north-western part of Spain – for the Public Entity Portos de Galicia.
The project posed a great challenge for both the crew and the project team in the middle of the state of emergency that existed in Spain, due to the current Covid-19 pandemic.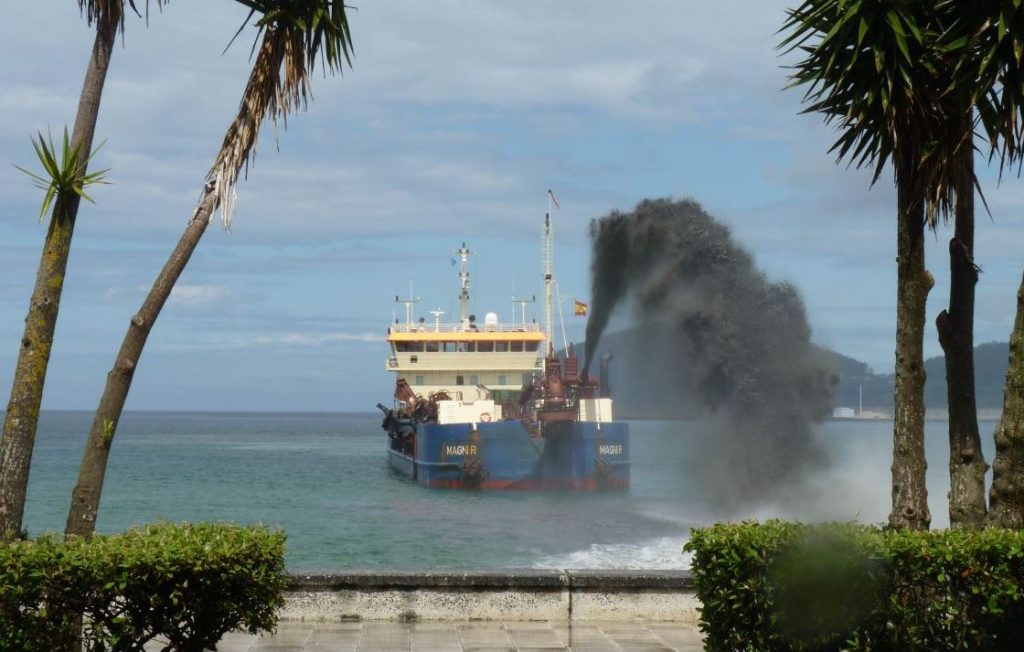 In fact, the work consisted of dredging 50,000 m3 of which 10,000m3 were used to replenish the Covas beach. Also, the remaining mud and rock were dumped in open sea, at a distance of 15Nm.
The works were completed in the first week of July 2020.
"The project was perfectly executed by TSHD Magni R and Toste R, delivering an excellent result for our client and port users," the company stated.