Improving biodiversity on Isle of Wight coasts
Coastal defense works planned for the Isle of Wight will leave the locations in a better place than beforehand.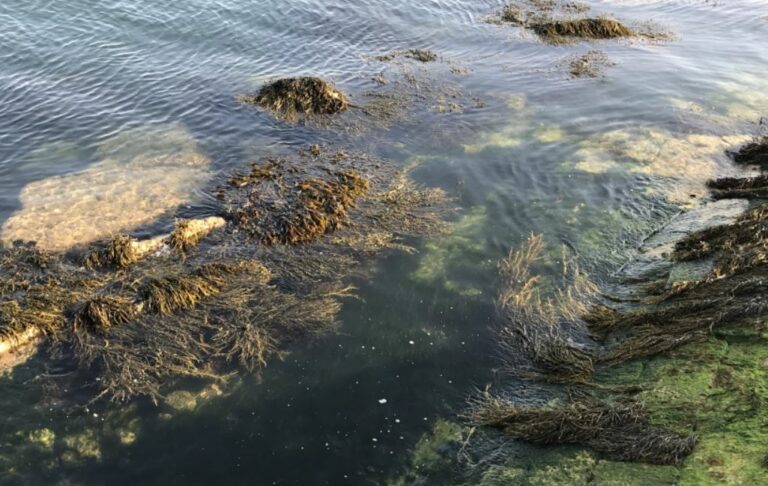 The Environment Agency (EA) has confirmed its forthcoming projects in partnership with the IW Council at Bembridge, Yaverland, Shanklin and Ventnor will be built to incorporate 20 per cent biodiversity net gain.
The news has been welcomed by Island MP Bob Seely.
The EA is looking to ensure that net gain is 20 per cent – a higher target than is currently set out in the forthcoming draft Environment Bill, which reflects the Island's biosphere designation.
Mr Seely said that the confirmation of the net gain target from Environment Minister Rebecca Pow was good news for the environment and the Island's economy.
In her letter, the Minister highlighted the work in this field by Sandown-based Artecology and also praised Wight Building Materials' approach in raising the net gain issue through the MP.
Mr Seely said: "This really is fantastic news for the Island on a number of fronts. We will be leading the way in terms of being a beacon for sustainable development and I very much hope that opens the door for local companies.
"We have considerable expertise in this area and just as importantly, we have go-getting businesses that are always looking to innovate and to do the right thing."
Emily Gordon, Environment Agency Program Manager added: "The Environment Agency is committed to protecting properties, infrastructure and designated habitat whilst providing cost effective coastal erosion and flood risk measures."
"Our early commitment to a 20% net gain for these schemes will help us improve habitat for both people and wildlife for future generations," concluded Gordon.