Royal IHC has recently passed the final factory acceptance test (FAT) of National Marine Dredging Company's (NMDC) TSHD training simulator with flying colors.
"Together with the technical and training staff of NMDC we thoroughly tested the generic and customized functionalities of the simulator," said IHC.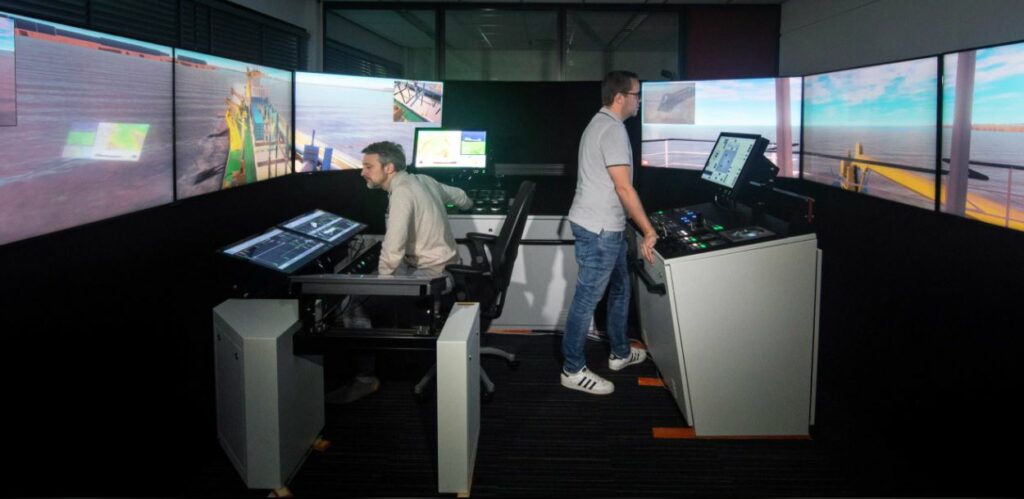 The training simulator comprises in many aspects NMDC's newest trailing suction hopper dredger (TSHD) Ghasha, which was delivered this summer.
Also, it is equipped with an identical dredge console, advanced software and a compact navigation console with DP/DT functionality.
In fact, the simulation package is completed with a customized outside view and NMDC's dedicated training scenarios; thus creating a real life environment for the trainees.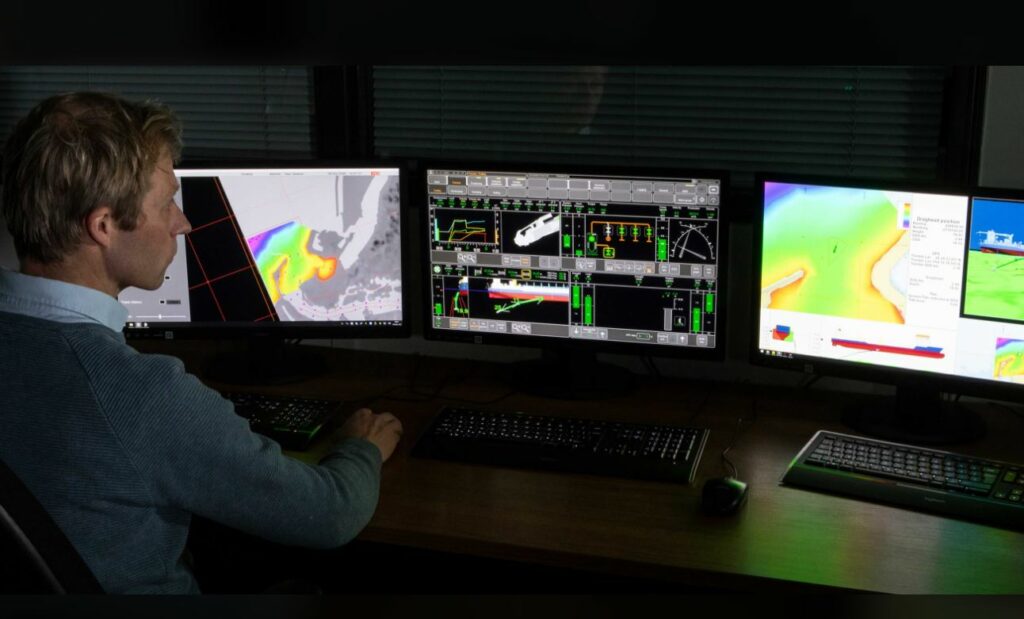 Also, during the FAT and the train-the-trainer program for NMDC trainers (which was given in cooperation with the IHC Training Institute), the performance of the simulator and its training capabilities was perceived as extremely realistic.