Julong Environment Technology successfully delivered a Julong CSD550 model cutter suction dredger to Egypt recently.
The dredger arrived at Alexandria Port in December 2020 and was assembled with the help of Julong engineers.
With a 1.600hp Cummins Marine Engine for driving the dredger pump and 600hp Cummine Marine Engine for hydraulics and electrics, it can reach a production of 4,000m3/h and 3000m discharge distance.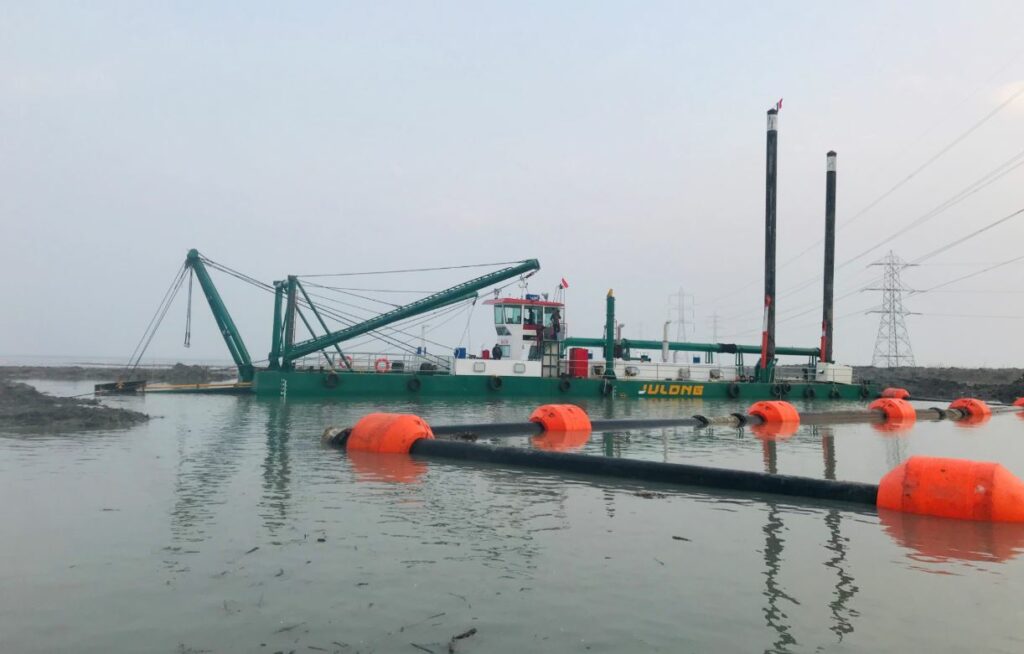 The CSD550 dredger is also equipped with a spud carriage, anchor boom, DGPS monitoring system, accommodation room for crews shifting, etc.
The dredger was successfully commissioned and already started its work on a land reclamation project in Alexandria.
"The Egyptian contractor is very satisfied with the performance of dredger, another two units will be transported to Egypt very soon," said John Xiang, Julong Sales Director/Mechanical Engineer.
"Our personnel are already received COVID-19 vaccination before they were sent abroad and we also tried our best to take measures for protection against virus."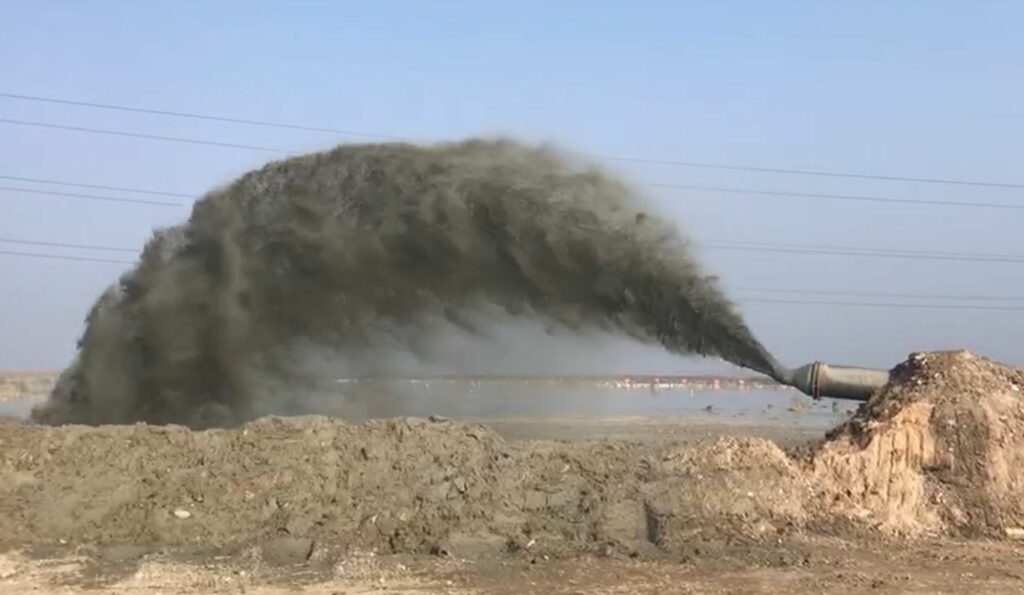 The project in Egypt is a huge land reclamation project. Another three units of Julong CSD550 dredger have been already ordered for this job.
These dredgers will be delivered to Egypt in the first half year of 2021.