Dredger Zheng He wrapping up work in Tarragona (Spain)
Cutter suction dredger Zheng He is about to complete dredging and infilling works for the new Baleares Wharf in Spain, informs the Port of Tarragona.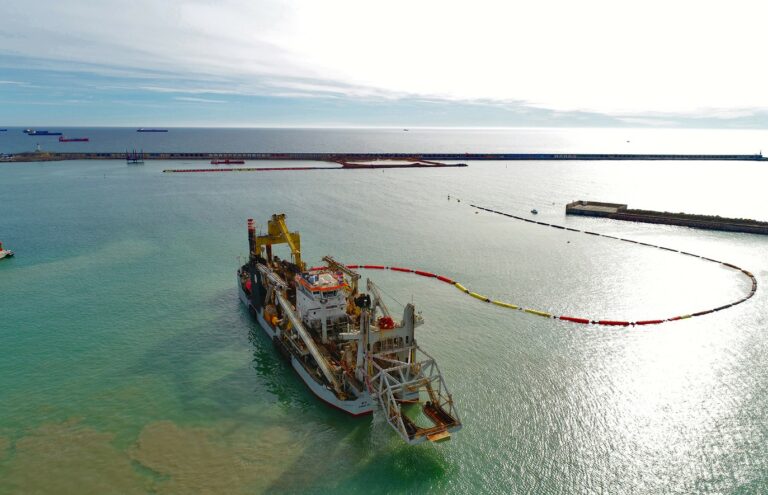 According to the port, the dredger Zheng He is filling the interior of the Baleares Wharf at a good pace. The work is going faster than planned and dredging is expected to be completed this week.
The vessel is dredging the seabed of the dock between the Cantàbria, Galícia and Andalusia wharfs. A total movement of 600,000 m³ is planned, which will also serve to increase the draught of the aforementioned docks.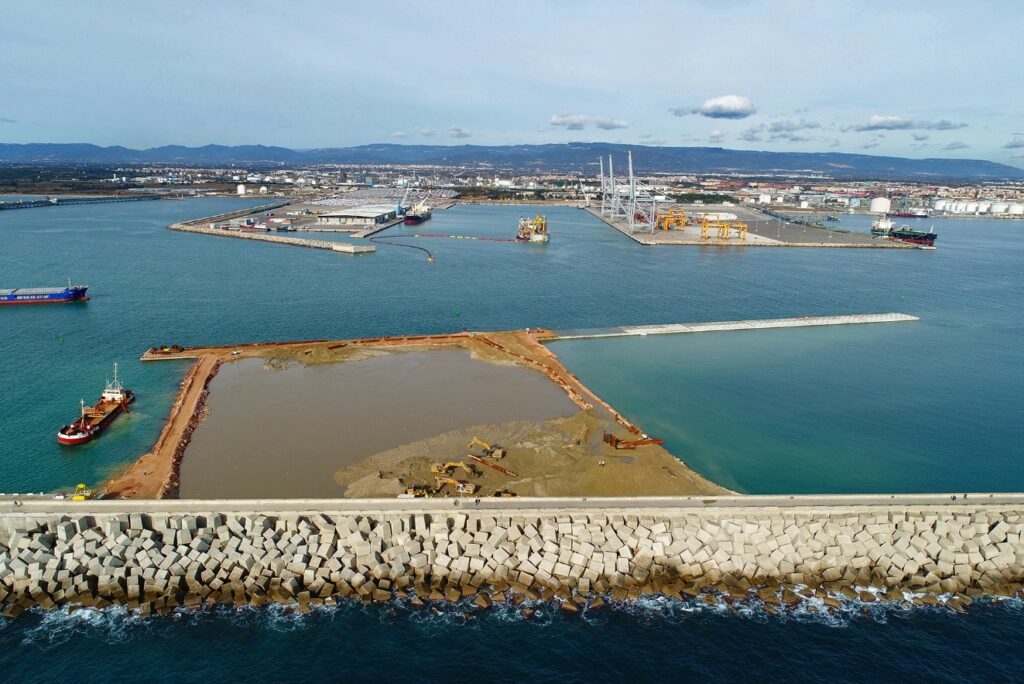 The dredger Zheng He was built in 2010 in Croatia and was first used in the construction of the Chemicals Wharf. Eleven years later the vessel has returned to Tarragona to carry out a similar task as part of the construction of the new Balears Wharf.
It is operated by Jan De Nul, a family-owned company based in Luxembourg, and provides construction and maintenance services for maritime infrastructure worldwide. Its main activity is dredging, which accounts for 85% of its turnover.
Technically the Zheng He has a maximum draught of 5.5 metres, a length of 138.5 metres and a width of 26 metres. It has a 90-centimetre suction pipe and a cutting power of 7,000 kw and can dredge at depths of up to 35 metres.