Congressman Murphy: Additional dredging for Silver Lake Harbor
After North Carolina Congressman Greg Murphy called for additional funding, the U.S. Army Corps of Engineers (USACE) announced plans to include additional dredging operations during their regular maintenance of Manteo-Shallowbag Bay, Silver Lake Harbor and New River Inlet.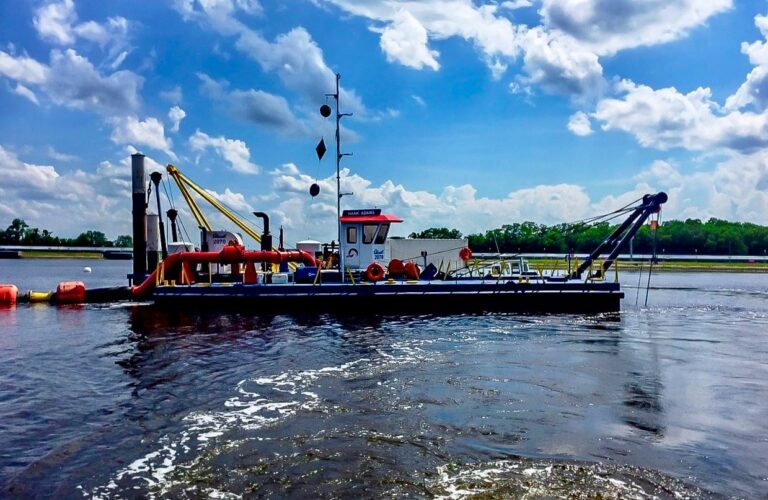 A special request for an additional $1.3 million for these projects was made to the USACE via the Office of Management and Budget by Murphy, which was subsequently granted.
Work is expected to be completed by the end of the fiscal year.
"Dredging is an indispensable and critical service to eastern North Carolina's commercial and recreational fishing industries. Livelihoods as well as our national defense depend upon navigable waters in the Third District," said Murphy.
"This funding will help ensure the treacherous waters of Oregon Inlet receive more dredging. The additional work in Silver Lake Harbor will ensure its waters are safe enough for the North Carolina Ferry System to continue carrying my constituents, who live and work on Ocracoke Island, to and from the mainland.
"Camp Lejeune frequently uses the New River Inlet for military exercises, making this particular dredging project important for our national defense.
"I have purposely made having a good relationship with the USACE a priority for our office. I want to thank them for their attentiveness and support. As important as dredging is to eastern North Carolina, I will continue to advocate for proactive measures to keep our waterways open and accessible," concluded Murphy.