After being washed ashore by one of the biggest typhoons in Indian history, Royal IHC has successfully recommissioned the cutter suction dredger Shanti Sagar X of Adani Group.
Adani Group is a diversified organization in India with combined revenue of $15 Bn and market cap of $40 billion (as on 28th Oct 2020) comprising 6 publicly traded companies.
It has created a world class transport and utility infrastructure portfolio that has a pan-India presence. Adani Group is headquartered in Ahmedabad, in the state of Gujarat, India.
They own and operate 23 dredgers and has a large fleet of support vessels and equipment such as multi utility crafts, survey vessels, floating cranes, etc.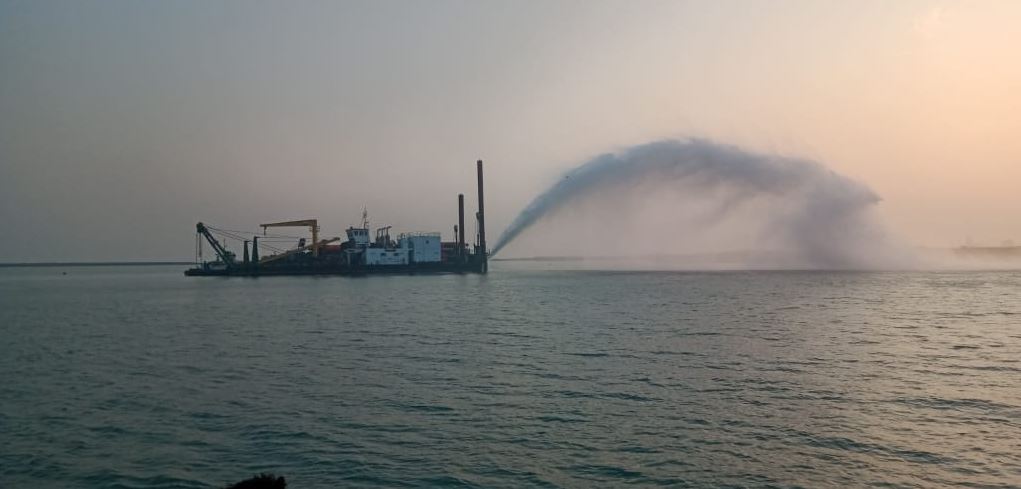 "We are thankful for Adani's trust to perform this challenging refurbishment. We are proud and glad to see her up and running again," Royal IHC said.