Rohde Nielsen wraps up job in Denmark
Rohde Nielsen A/S finished a beach nourishment project in North of Funen, Denmark, a few weeks ago.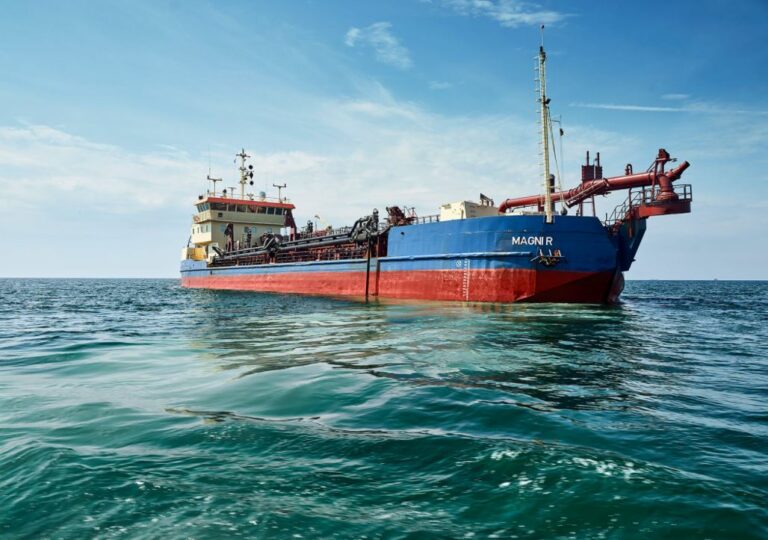 The work, carried out from mid-December to mid-January, included placing 80.000m3 of sand onto the beaches.
"The challenging Nordic weather tested us. However, we managed to finish the project in time. Those of our units on the project were Freja R and Magni R," the company said.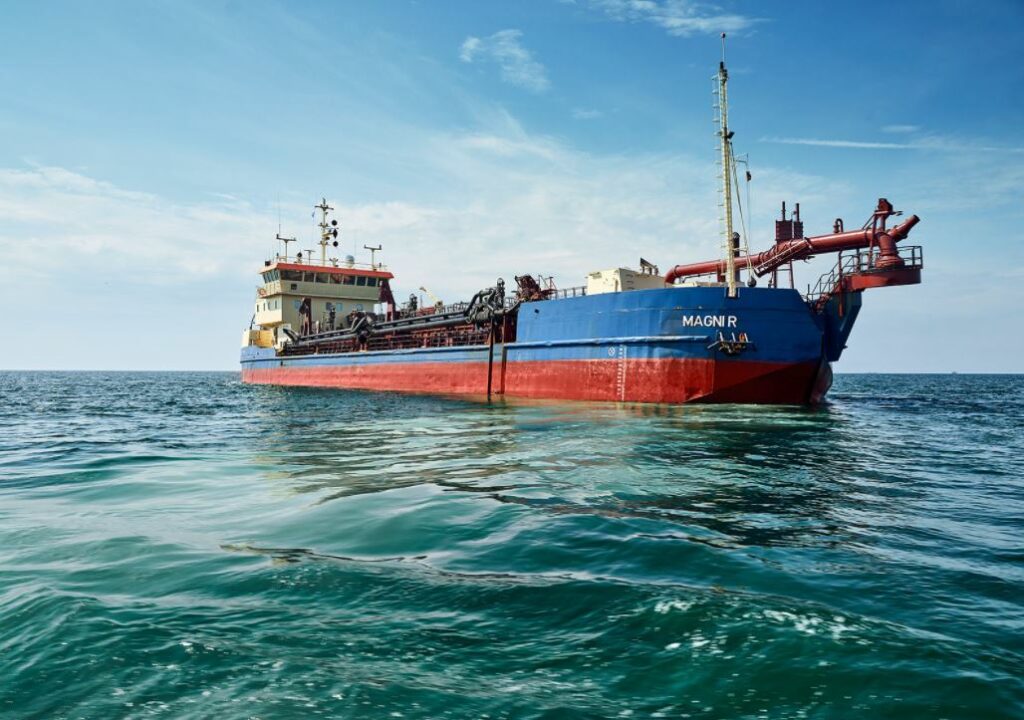 The Magni R is a unique split hopper dredger.
The hopper splits easily in very shallow water, with a draught of merely 3.8m fully loaded, and thereby unloads the material in a very exact, quick and highly economic way.
The Magni R is able to dredge at depths of 28 m, with possibility of extension to 40m.