ADBP celebrates major milestone – the 600th dredging project
Anthony D Bates Partnership (ADBP) is celebrating a major milestone in its history – they recently reached the landmark of its 600th dredging consultancy project.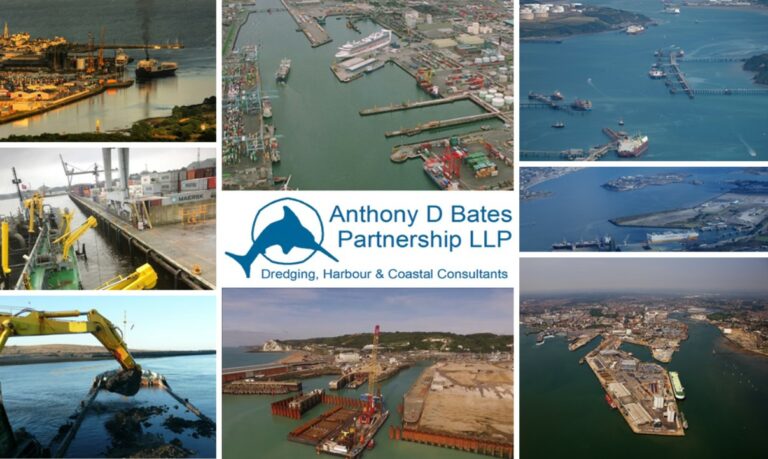 According to Colm Sheehan, Partner – Dredging Consultant at ADBP, the honour of receiving the prestigious job number of 600 has fallen to the Port of London Authority (PLA).
There, the company is acting as the engineer and contract administrator on a number of maintenance and capital dredging projects in the River Thames Estuary, London.
"The fact that 600 dredging related projects have been carried out means that ADBP has gained, and continues to gain, considerable knowledge and experience in this unique and challenging field of marine engineering," said Colm Sheehan.
The 600 projects carried out by ADBP to date range from maintenance of small inland lakes up to major capital dredge projects, in north-west Europe and internationally.
He continued: "All projects have their own specific requirements, which have to be taken into consideration throughout the various phases, be it feasibility, licensing, ground investigation, survey, environmental assessment, contracts and project management."
"A big thank you to all our dedicated staff and Clients for helping us achieve this landmark and continuing to value our specialised services. We look forward to carrying out the next 600 dredging related projects!" concluded Sheehan.