Boost for seawall protection work in Lake Illawarra
The NSW Government will provide more than $273,000 in funding to construct a seawall in Lake Illawarra at Windang to protect a local reserve and properties from coastal erosion.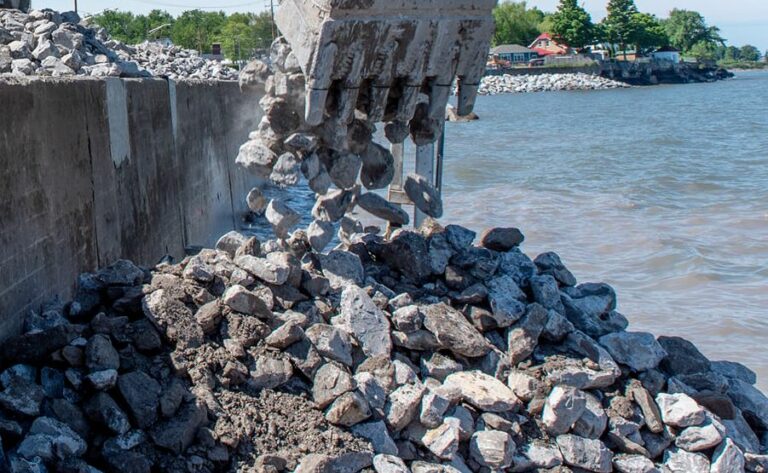 Member for Kiama, Gareth Ward, said that the work will be managed by the Department of Planning, Industry and Environment – Crown Lands.
"Erosion has been an ongoing issue at the Crown land public reserve on the Judbooley Parade foreshore at Windang since the former Lake Illawarra Authority constructed the ocean entrance to Lake Illawarra which impacted tidal movements."
"The NSW Government has previously provided $700,000 to install about 800 metres of seawall in three stages at the site to stabilise the bank and protect against erosion," Mr Ward said.
"A further $273,000 is now being allocated to design and construct a final 180 metres of seawall at the site."
Minister for Water, Property and Housing, Melinda Pavey, added that the investment would safeguard community land and nearby residents' homes.
"Completion of this work will protect the reserve from further erosion as well as adjoining footpaths and private properties," Mrs Pavey said.
"It will also ensure the lake banks at the reserve are securely stabilised so the area is safe for ongoing community and pedestrian access.
"This work will give the residents of the nearby Oaklands Village estate greater peace of mind as well as visitors to the reserve."
Work on the seawall extension is expected to start in April and be completed by the end of June