Dorset Council is about to begin dredging work at Lyme Regis, the council said in their latest announcement.
"It's the annual harbour dredge and replenishment of the sand beach. The work will last for about 10 days, subject to weather," according to the official statement.
The council warned residents to keep away from the discharge pipe that will be depositing sand on part of the sand beach.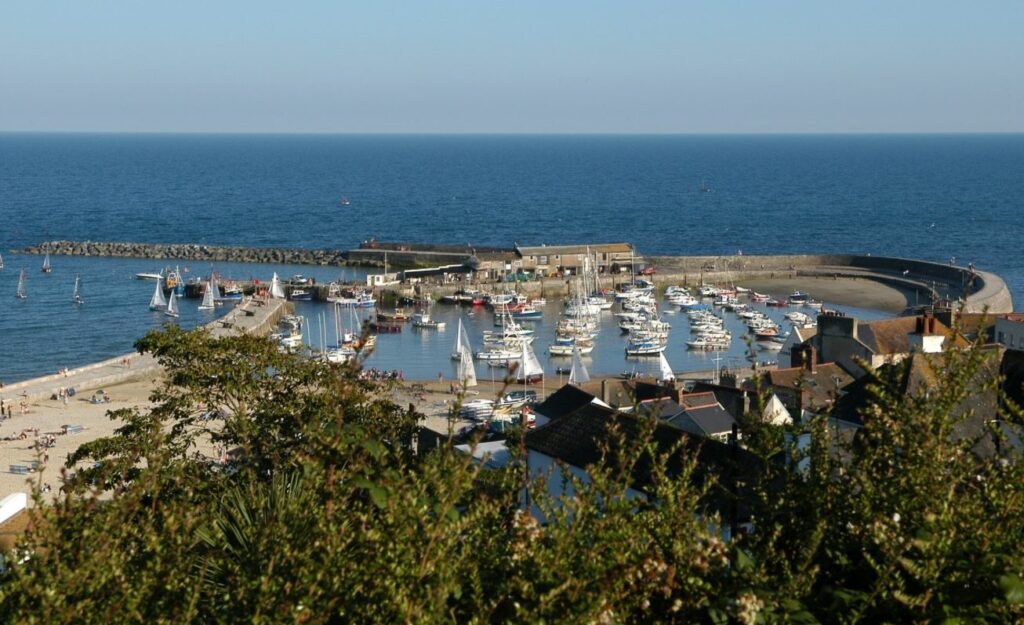 This project is essential for maintaining the day-to-day running of the harbour, and ensures the beaches are fully replenished for residents and visitors to enjoy in the warmer months.
Lyme Harbour has 215 drying moorings plus 25 commercial operations ranging from tripping boats to trawlers with dive charter vessels and self-drive boats.