Meanderende Maas: Boskalis receives conditional contract award
Boskalis has received the conditional contract award for a major dike reinforcement, river widening and area development in the Netherlands, namely the project Meanderende Maas.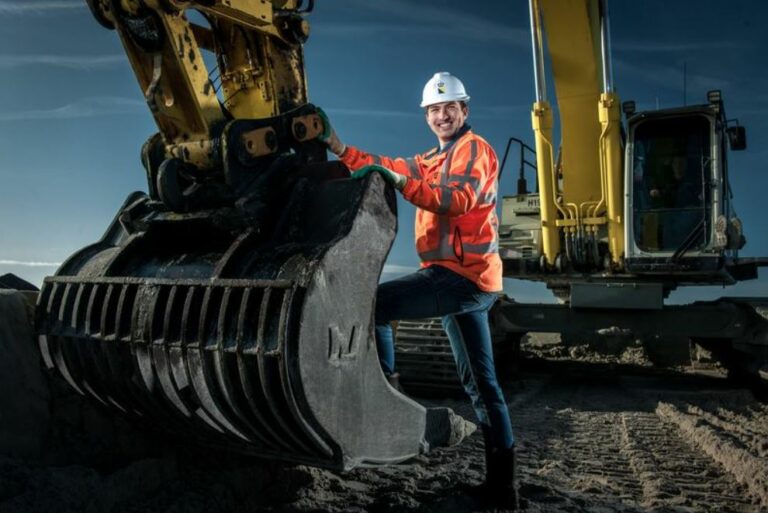 The project is part of the national Flood Protection Program in which the government and regional Water Boards work together to protect the Netherlands against flooding.
Based on current estimates, the value of this two-phase contract for Boskalis amounts to approximately EUR 160 million.
Reinforcing primary flood defense
Between the towns of Ravenstein and Lith, Boskalis will reinforce the primary flood defense over a distance of 26 kilometers on behalf of the Aa and Maas Water Board and the cooperating parties in the project.
This dike protects the hinterland against high water from the Meuse river as a result of heavy rainfall and meltwater from the Meuse basin.
Boskalis will also widen the river and redevelop an area of around 500 hectares in the floodplain between the dike and the river to create a high-quality ecological landscape that will be attractive for the development of flora and fauna, for recreational purposes and boosts the economy.
"The project has a plan development phase and an execution phase, the latter of which is expected to commence mid-2023 with the project completion anticipated five years later," said Boskalis.
Also, the company is actively involved in the national Flood Protection Program and is currently working with partners to strengthen the Markermeer dikes, the IJssel dike between Zwolle and Olst and the IJssel dike at Krimpenerwaard.