Hamilton: LiDAR drone mapping in preparation for dredging
The City of Hamilton conducted aerial LiDAR drone mapping work at Chedoke Creek, Princess Point and the eastern shoreline of Cootes Paradise last week in preparation for remediation activities in the area later this year.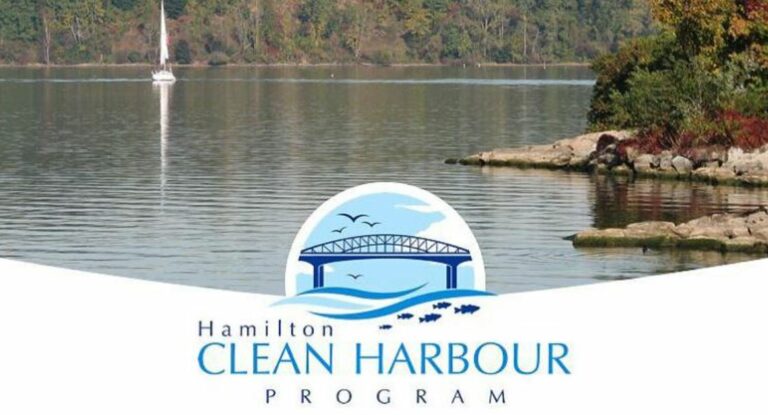 Also, crews are completing sediment testing in the area – in preparation for the dredging works.  
This remediation work is required by Orders issued by the Ministry of the Environment, Conservation & Parks (MECP) in late 2020.
The Orders require the City to complete targeted dredging in Chedoke Creek and undertake remediation activities in Cootes Paradise and the Western Hamilton Harbour Area.
The City submitted a workplan outlining plans for targeted dredging in Chedoke Creek to the MECP in February 2021 and is now beginning sampling and testing work required to implement the work outlined in that plan.
At this time, MECP approval of the workplan for Chedoke Creek is pending.