Dredging Contracting and Dispute Avoidance, webinar
The Institution of Civil Engineers (ICE) will next week (May 11) host a webinar entitled 'Dredging Contracting and Dispute Avoidance'.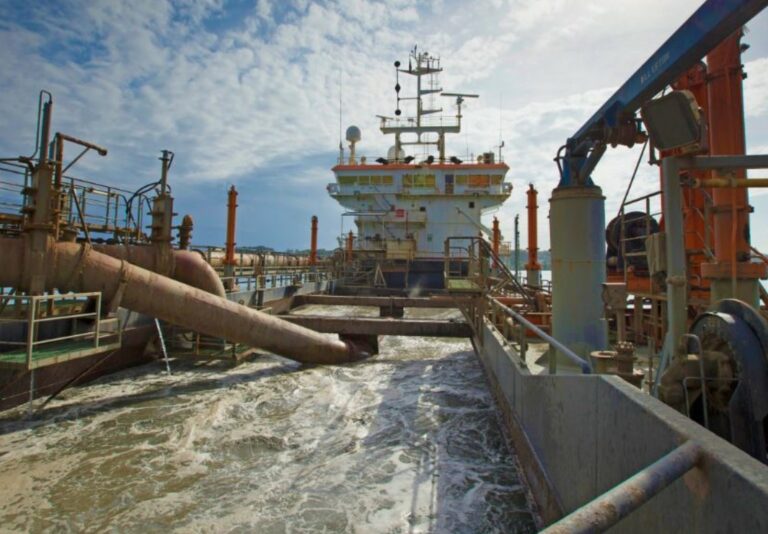 Dredging is a unique niche industry within civil engineering and therefore has distinct associated issues.
The design of the works, selection of the form and type of dredging contract and drafting of a dredging specification is crucial in ensuring that the project is completed as required by the employer but also to ensure that all parties are fully informed of the conditions under which the works are to be undertaken.
This webinar looks to examine forms and types of contracts commonly used in the dredging industry, the key items of disputes within the dredging industry and how they can be avoided or ultimately costed on a fair and accurate basis.
Speakers at the webinar will include:
Colm Sheehan – Partner – Anthony D Bates Partnership
Achieving a Successful Dredging Project
William Brown – Associate Director – Quigg Golden Solicitors
Forms of Contract – FIDIC Vs NEC
Charles Wilsoncroft – Partner – HKA
Types of Dredging Contracts and their Selection
Tim Maddock – Deputy General Counsel – Van Oord
Dredging Contracts and Dispute Avoidance – A Contractor's Perspective
Leigh Holmes – Consultant – Anthony D Bates Partnership
Dredging Dispute Costing – A Review of Common Practice