As of Monday morning, May 10th, Manson Construction has dredged a total of 290,000 cubic yards of sand from the Harbor inlet, the City of Oceanside Harbor informs.
Manson is authorized to dredge another 15,000 cubic yards before demobilizing.
Unfortunately, weather and large south swells are creating delays in finishing this dredge cycle, the city said.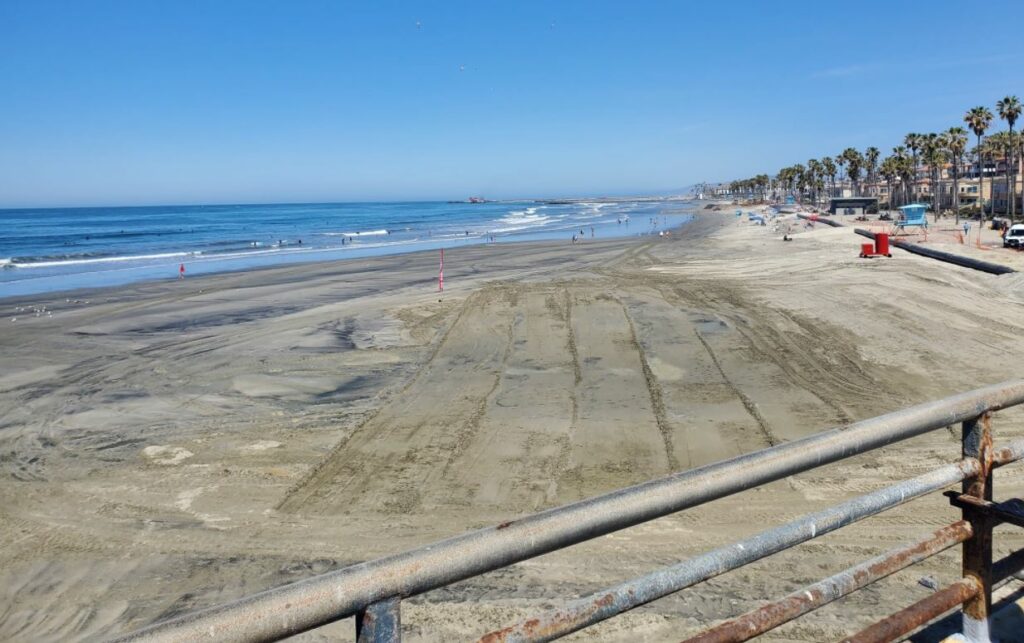 The HR Morris dredge vessel has remained in position, but has sat idle for the majority of this past weekend.
"Manson still anticipates completing the dredge and demobilization by Wednesday, May 19th, however that is still subject to finding a break in this weather pattern to finish dredging the remaining 15,000 cubic yards," according to the update.