Public auction of seagoing vessel Caranx
Dredging Today is bringing you the announcement of the public auction by Notary NautaDutilh (16th June 2021) of the seagoing vessel Caranx (also know as Joint Runner 1) – currently under construction.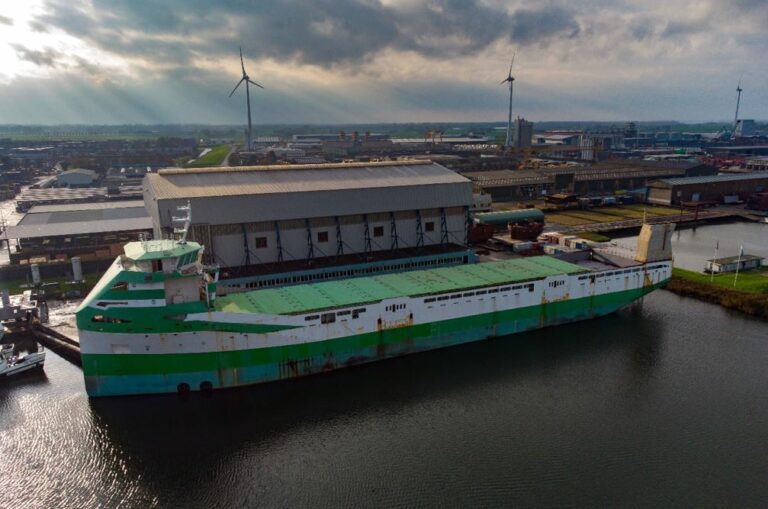 The public auction includes a geared multipurpose pipe supply vessel with one hold and full tween deck.
Based on Dutch Laws, the vessel is being sold in a public auction.
The auction process and the possibility of a private sale are further described in the Notary memorandum which are available on request via NTAB.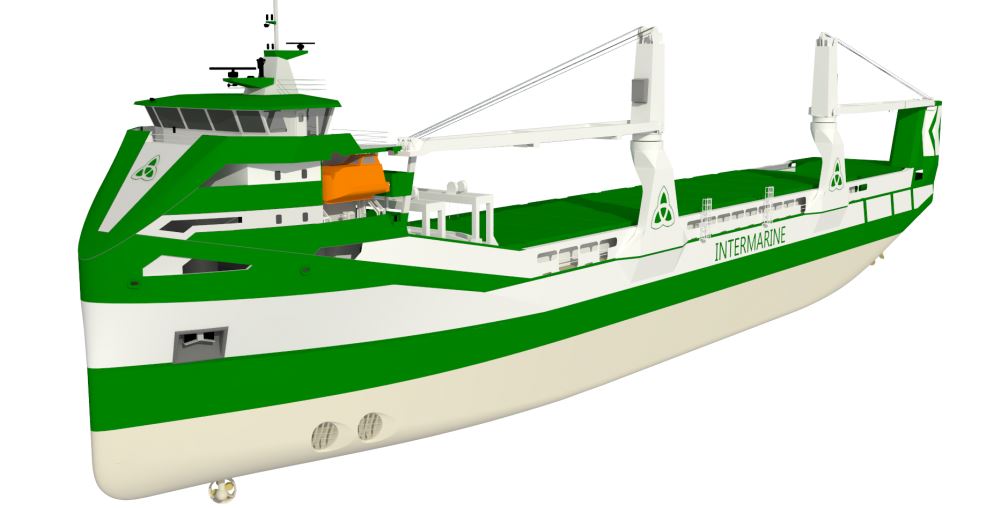 The vessel is currently under construction and its sale is made on a strictly "as is, where" basis.
Private sale is only possible until 2nd of June.