Lowell Creek plan approved
The U.S. Army Corps of Engineers' Director of Civil Works, Alvin Lee, signed the director's report that recommends improvements to the Lowell Creek flood diversion project on May 19 in Washington, D.C.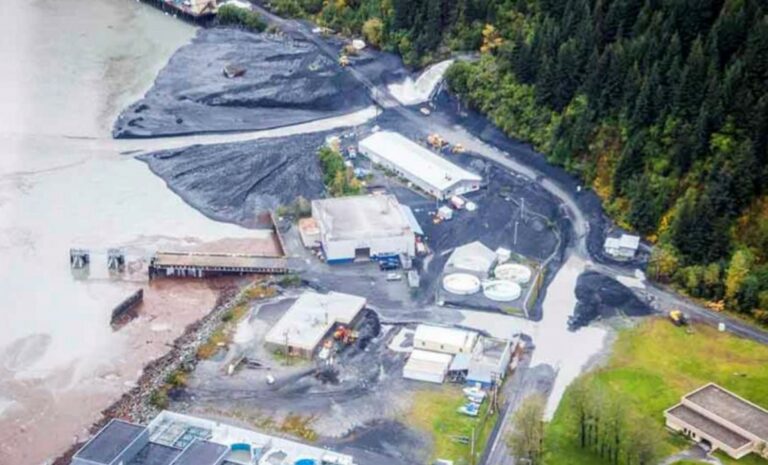 This action marks the completion of the Alaska District's feasibility study and advances the proposed project to Congress for funding consideration.
The district aims to construct a new flood diversion system for Lowell Creek in Seward, Alaska. Upgrades include a new 18-foot diameter tunnel and diversion dam upstream from the current tunnel; refurbishment to the existing tunnel; extension of the outfall by 150-feet to carry creek flow and debris over Lowell Point Road; and canopy to protect the tunnel inlet from landslides.
"The study identified a feasible solution that provides safe, reliable and efficient flood diversion of Lowell Creek for the citizens of Seward," said Col. Damon Delarosa, Alaska District commander. "The team of stakeholders worked hard to incorporate public input into the plan and this milestone gets us closer to this project's fruition."
A director's report is developed when the recommended water resources project is within the scope of an existing authorization, such as the Water Resources Development Act of 2007 for Lowell Creek.
If funded, the improvement project will progress to the preconstruction, engineering and design phase.