Royal IHC Annual Figures: Recovery in sight
Royal IHC has just released their Annual Figures 2020, saying that the first half of 2020 for the company was dominated by refinancing and recapitalisation, and a transition to new shareholders.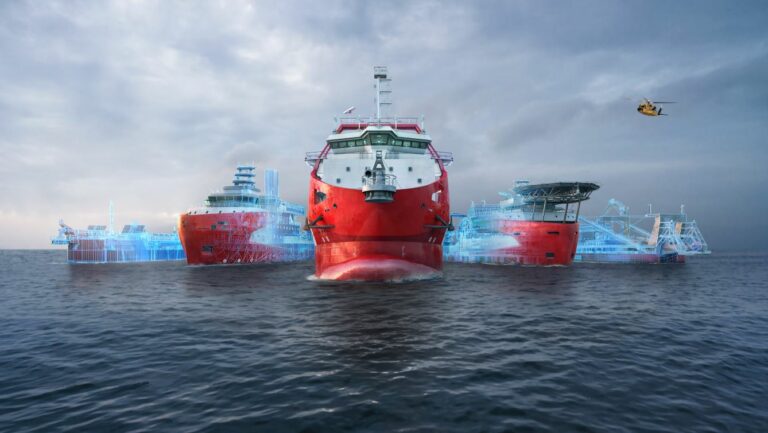 The COVID-19 pandemic had a major impact on order intakes throughout 2020 and the possibilities of working safely worldwide.
Royal IHC achieved a negative EBITDA of EUR 199 million in 2020 as expected. This loss includes large one-off items, such as the (consultant) costs associated with the refinancing, a reorganisation provision and the costs of several complex shipbuilding projects from the past. 
As part of the rescue operation, EUR 200 million of IHC's debts will be converted into equity in 2021.
In the second half of 2020, a reorganisation plan to restore profitability was drawn up and put into action.
As a result, Royal IHC is expected to close 2021 with slightly positive results.
VARIOUS MARKET DEVELOPMENTS
The market's initial response to the COVID-19 pandemic was to delay any investments.
In the second half of 2020, the recovery started to become visible.
The number of applications and concrete negotiations indicate a slow but steady recovery in the dredging market. The increased demand for custom dredgers is an indication of this trend.
Despite postponed investments due to the COVID-19 pandemic, a positive result (at the level of 2018) was noticeable in the second half of 2020.
Due to the short lead times around the purchase and a worldwide sales market, the COVID-19 effect will lag behind in 2021 with a lower expected turnover than 2020. Due to the restructuring of the organisation and the necessary changes to improve efficiency, this business unit will again see a positive result for 2021.