Second extension for Oak Island beach nourishment
The Town of Oak Island last week received written confirmation from USACE and the N.C. Division of Coastal Management that a second extension had been granted for sand distribution operations in the 2020 / 2021 Nourishment Project.­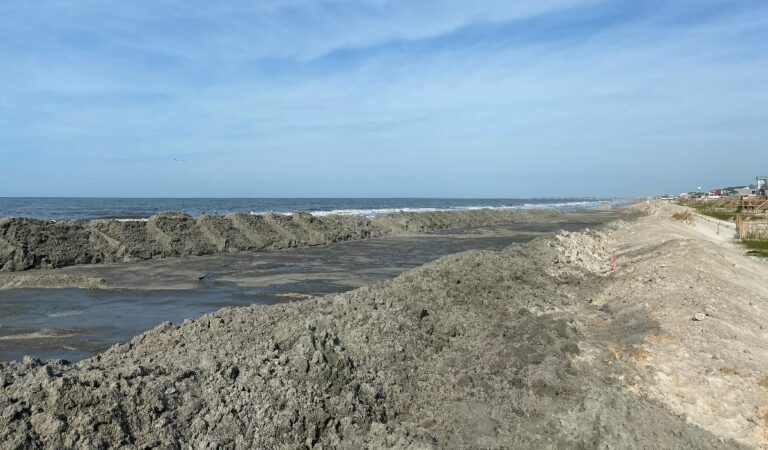 This second extension will now allow two dredges currently in operation, the Ohio and the Dodge Island to continue sand distribution to continue through midnight Saturday, May 22, for the Dodge Island.
It maintains equipment demobilization during daylight hours only with a deadline of Wednesday, May 26, the Town said.
As with the first extension, completion of the project remains a key priority towards providing the much-needed protection the sand berms would offer during the upcoming hurricane season.
As of this release, approximately 5,200 ft. of the total 18,600 ft. project area remains to be completed.
"Both the contractor performing the onsite operations, and the engineering firm overseeing the project feel that given favorable conditions, the entire service area should be completed within this extended timeframe," the Town said.
This would prevent certain beachfront areas from going unprotected during the hurricane season; as well as the need for the contractor to return later in the fall to complete the project.