Petition against Haulover Sandbar dredging
Dan Rice is leading the charge against a U.S. Army Corps of Engineers project that will deplete the popular Haulover Sandbar to replenish the nearby Bal Harbour Beach, Local 10 reports.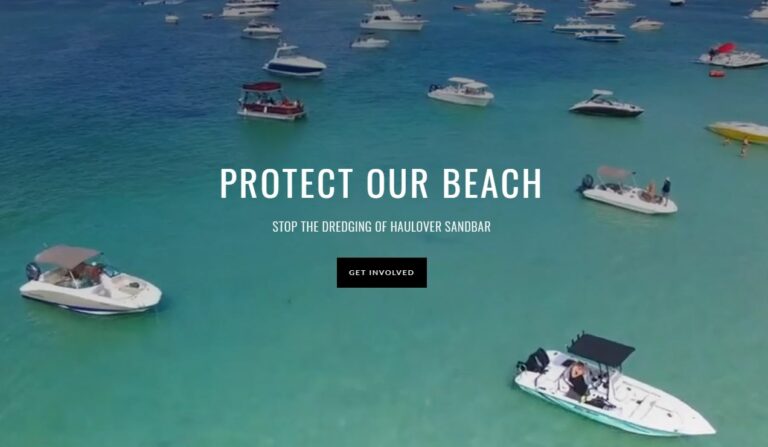 The dredging work is scheduled to begin this summer.
Haulover Sandbar's waist-deep water has become a popular destination.
Rice, a U.S. military veteran and entrepreneur, is working with Alex Almazan, a South Miami-based attorney with experience in commercial and real estate litigation.
They are asking residents to join their Save the Sandbar petition to Miami-Dade commissioners.
"What we would like is to have the politicians basically say let's take a pause on this," Rice said.
The feds plan to remove over 100,000 cubic yards of sand to deal with the erosion at the public beach.