Supervisor, worker die after collapsing in dredger's ballast tank
A supervisor and one other worker died last week after they entered a dredging vessel's ballast tank and collapsed in the confined space, CNA reports.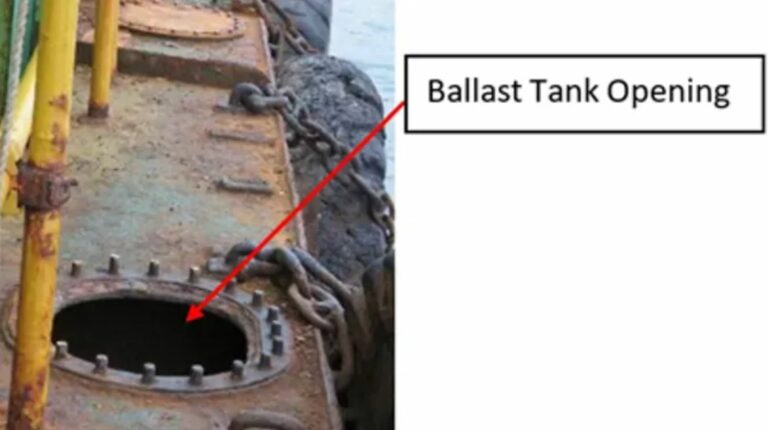 The incident took place in Singapore's eastern waters last Wednesday and was reported in an alert by the Workplace Safety and Health (WSH) Council yesterday.
The notice from the WSH Council said that last Wednesday, the supervisor, who was Bangladeshi, entered the dredger's ballast tank for an inspection of the piping without any appropriate personal protective equipment. 
A ballast tank is a compartment within a vessel that holds water and is used to provide stability for the boat or ship.
The supervisor did not check if the confined space was safe, said the WSH Council. Shortly after entering, he collapsed and passed out, it added.
Another worker entered the tank to try to save the supervisor, but also passed out. A third worker attempted a rescue as well, and he too collapsed inside the tank, the alert said.
They likely collapsed due to oxygen deficiency in the tank, according to the Ministry of Manpower (MOM).
When they did not emerge after some time, the rest of the crew forced ventilation into the tank. The second worker eventually regained consciousness and managed to climb out of the tank.
"The supervisor and the third worker were later extricated by the Singapore Civil Defence Force (SCDF) but unfortunately did not survive," said the alert.
The workers are employed by KSE Marine Works and the occupier of the vessel is Antara Koh.