The atoll nation of Maldives is making an innovative floating city that mitigates the effects of climate change and stays on top of rising sea levels.
The Maldives Floating City Project was launched in March, in presence of Former President and Speaker of Parliament Hon. Mr. Mohamed Nasheed, Minister of Tourism Dr. Abdulla Mausoom, Members of Parliament, CEO of Dutch Docklands Mr. Paul van de Camp and other Government Officials.
Maldives Floating City is the first development of a new era in which Maldivians return to the water with resilient eco-friendly floating projects.
The city has a nature-based structure of roads and water canals resembling the beautiful and efficient way in which real brain coral is organised.
The idea of having brain coral as the leading concept is that the goal of living with nature and learning to improve and respect natural coral is at the heart of the development, which leads to new knowledge emphasising the responsibility Maldives takes as centre for coral protection in the world.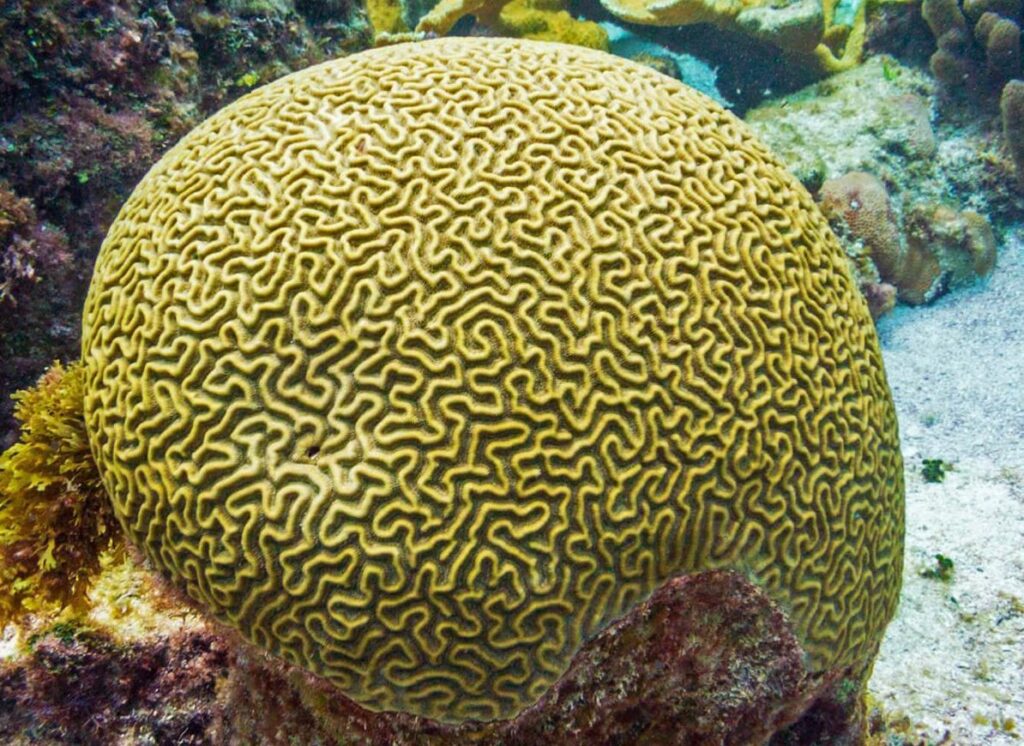 The Maldives Floating City is designed by Netherlands-based Dutch Docklands and will feature thousands of waterfront residences and services floating along a flexible, functional grid across a 200-hectare lagoon.
Developed with the Maldives government, the first-of-its kind "island city" will be based in a warm-water lagoon just 10 minutes by boat from the capital Male and its international airport.
Dutch Docklands worked with urban planning and architecture firm Waterstudio, which is developing floating social housing in the Netherlands, to create a water-based urban grid built to evolve with the changing needs of the country.
Throughout the project, sandy beaches will help stabilize and protect key structures within the lagoon, while outside, massive coral reefs will feature hotels, restaurants and shops.
Photo: Maldives Floating City