Lake Linganore dredging wraps up
Frederick County Executive, Jan Gardner, announced yesterday that the Lake Linganore dredging project is now completed.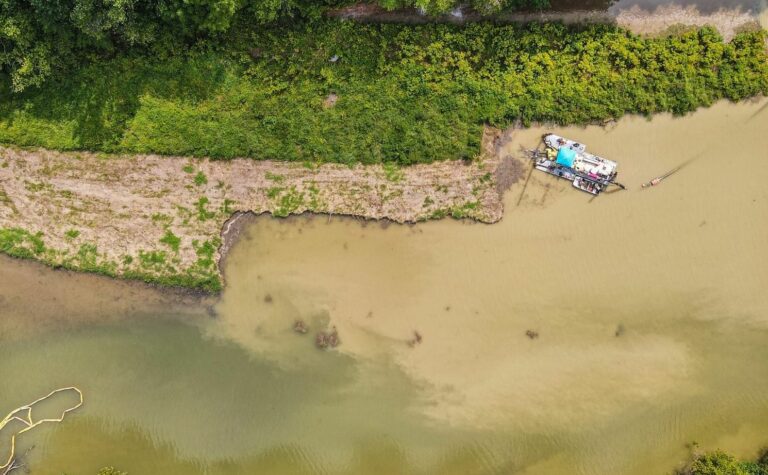 Over the past two years, sediment has been removed to restore the lake's water storage capacity and improve recreational access for residents.
Lake Linganore serves as the primary source of drinking water for the City of Frederick and is a backup source for Frederick County.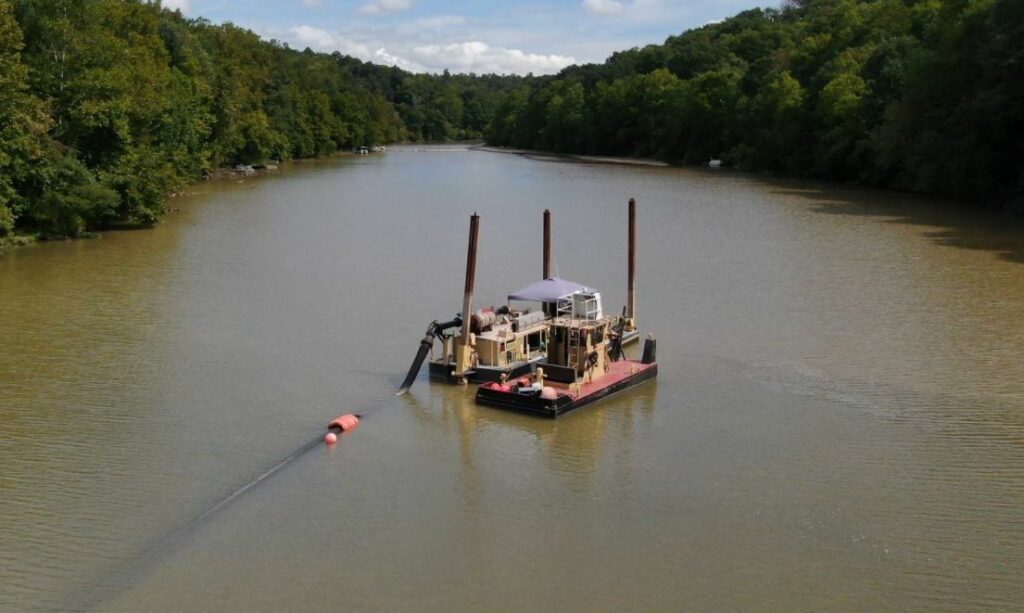 The project was a partnership between the County, The City of Frederick, and the Lake Linganore Association, utilizing Maryland Environmental Service.
"Approximately 150,000 cubic yards of sediment was removed – enough to fill a football field 7 stories high," Gardner said in the release.
"Thanks to this project, residents on our public water systems can be assured that, for years to come, when they turn on their faucets, clean water will flow."