Rohr-Idreco raises the bar with iBoat
Earlier this week, Rohr-Idreco presented the zero emission iBoat to their product line.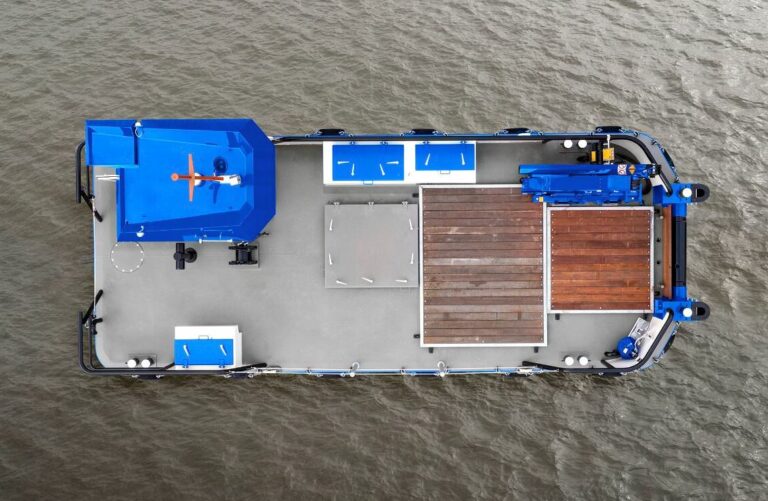 "As with many dredgers in the Rohr-Idreco portfolio, the workboat is designed to be 'containerized', allowing it to be conveniently transported worldwide in 40-foot containers and reassembled quickly and easily on-site," the company said.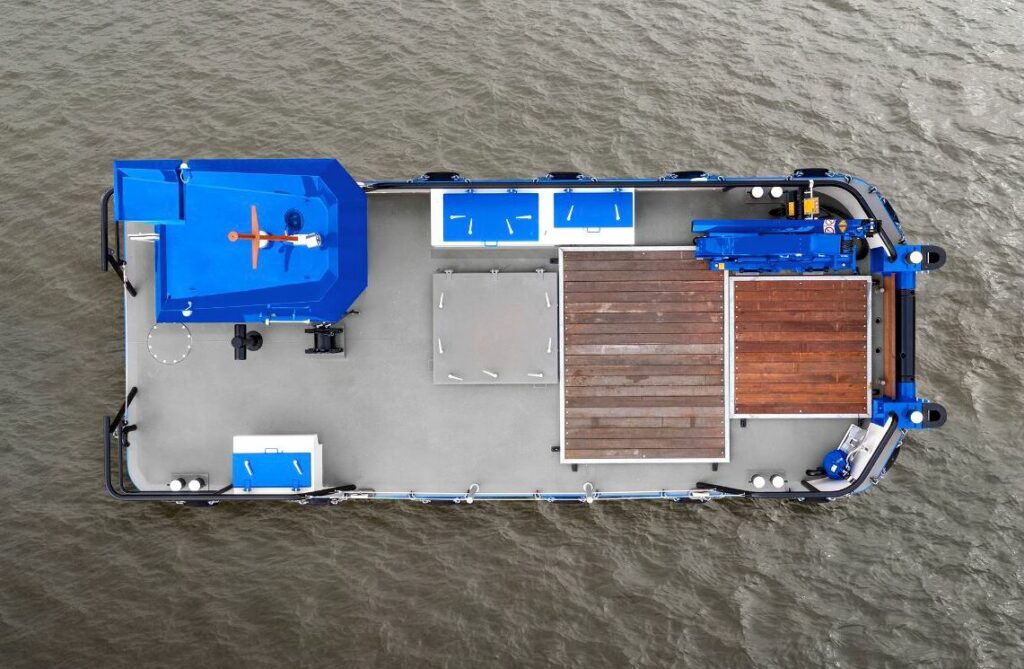 "Zero emissions, maximum energy efficiency and reduced noise pollution are key factors in 'water protection areas' and environmentally sensitive mining locations as well as urban centers. Circumstances for which our zero-emission iBoat is perfectly tailored."
The vessel is equipped with a 200 kW propulsion battery pack that can be charged from either onshore or the dredger.
A deck crane, alarm system, searchlight, GPS and echo sounder are some of the vessel's standard equipment.
Also, the vessel can be further customized and upgraded for an extensive range of options.