Cochin Shipyard to build two TSHDs for Dredging Corporation of India
Cochin Shipyard will build two large-capacity dredgers for Dredging Corporation of India (DCI) with an option for a third dredger.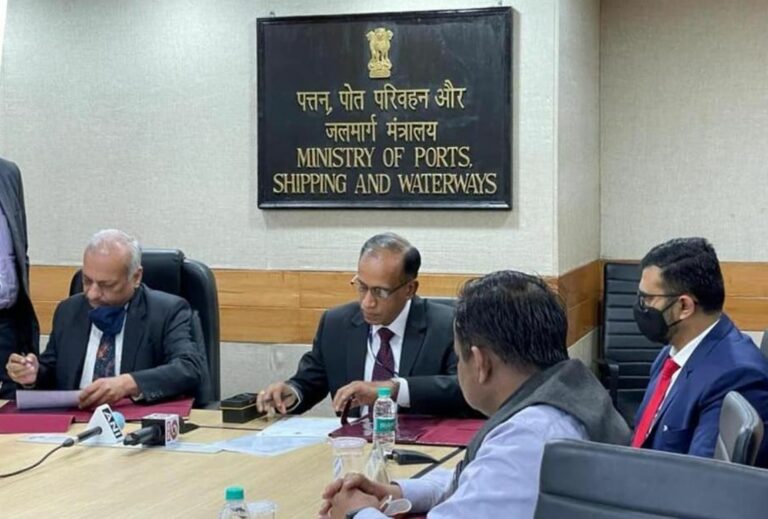 At the moment, they are discussing the vessel specifications – ahead of signing an agreement for building the dredging vessels, reports The Hindu Business Line.
The two trailing suction hopper dredgers (TSHDs) will have hopper capacity of 12,000 cubic metres each.
Construction on the first dredger will start this year and is expected to be completed within 24-30 months, while work on the second dredger is set to start in 2023.
A final decision on the third dredger would be taken based on a performance analysis of the initial two dredgers.
The project will be funded through a mix of equity from Cochin Shipyard, four major ports – Visakhapatnam Port Trust, Paradip Port Trust, Deendayal Port Trust and Jawaharlal Nehru Port Trust – and bank loan.
A memorandum of understanding signed by Cochin Shipyard and Dredging Corporation in February this year envisaged the construction of one dredger.