Lekki Port Project progresses according to schedule
The Lekki Deep Sea Port Project is moving forward according to schedule – 58.15% of the construction works have been completed so far.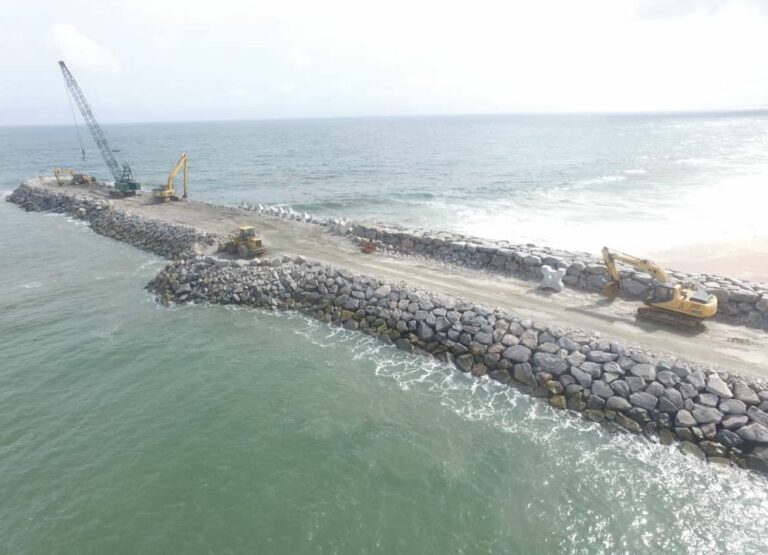 A multi-purpose, Deep Sea Port at the heart of the Lagos Free Trade Zone, Lekki Deep Sea Port is set to be one of the most modern ports in West Africa, offering enormous support to the burgeoning commercial operation across Nigeria and the entire West African region.
"China Habour Engineering Company (CHEC) and Tolaram have demonstrated a very high sense of commitment and capability especially by keeping to the construction schedule and timelines," said the Executive Governor of Lagos State, Mr. Babajide Sanwo-Olu, recently.
"I am excited to lead the team to work on this project. Within the last 3 months, we have made a lot of progress not only on the funding but also on the construction work. This is a demonstration of China's commitment to the development of Nigeria's economy," added the Managing Director of Lekki Port, Mr. Du Ruogang.
The project will be put into operation before the end of 2022.