Ensely repairs the largest USACE dustpan dredger
The USACE Memphis District and mechanics at Ensely Engineer Yard are busy repairing the Wilmington District's flagship dredger – the Currituck.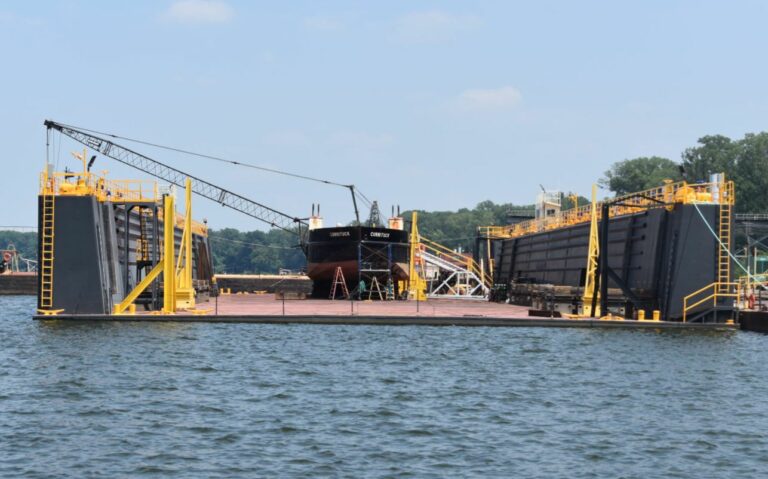 The Currituck, the largest USACE's dustpan dredger, works in the shallow-draft ocean bar channels along the Atlantic and Gulf coasts and can deposit all that dredged material into a surf zone to nourish sand-starved beaches.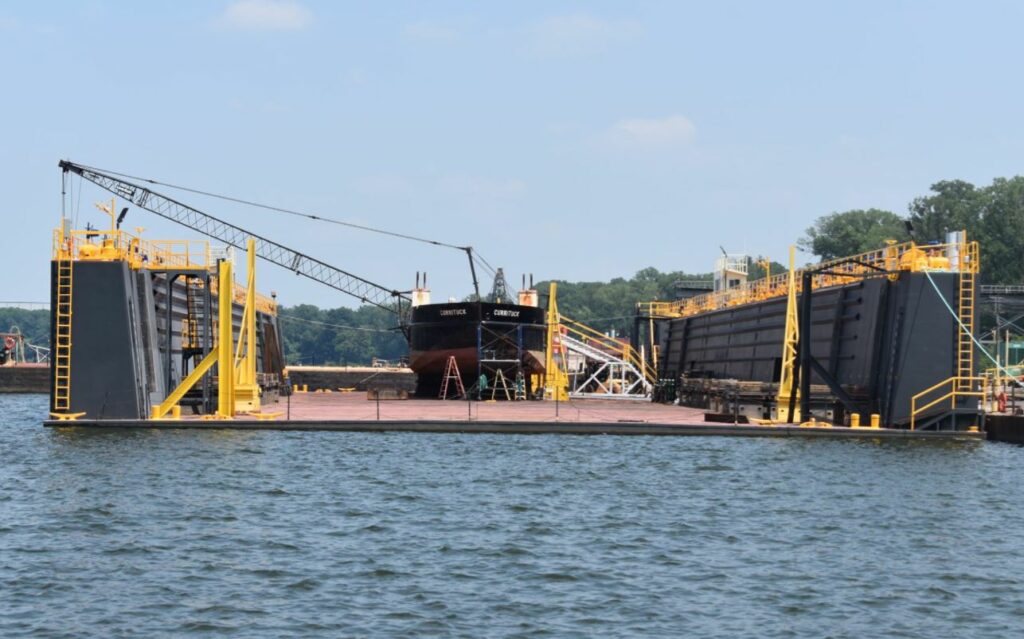 The Ensley Engineer Yard, located in Memphis, Tenn., is a full-service marine maintenance facility operated by the U.S. Army Corps of Engineers.
Ensley assists USACE teammates, or U.S. Department of Defense (DoD) partners from the U.S. Coast Guard and U.S. Navy.