Sustainable protection of the Belgian coast VIDEO
This spring, Jan De Nul's trailing suction hopper dredger (TSHD) Pedro Álvares Cabral, sailing on 100% second-generation biofuel, successfully restored the beach of Knokke.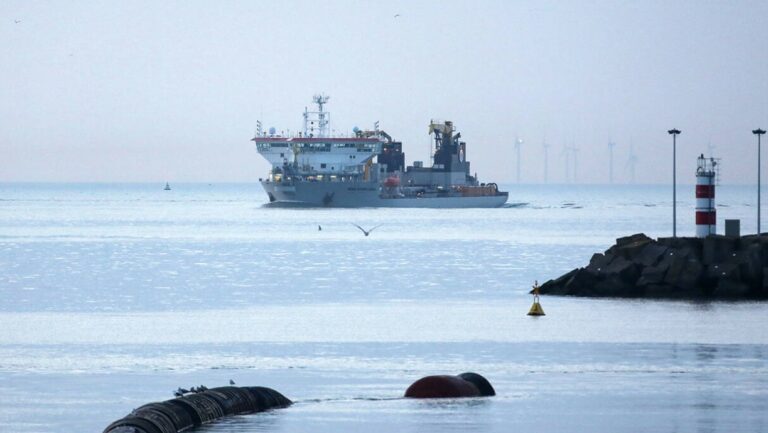 In order to protect the Belgian coast, JDN raised the beach by pumping ashore a large quantity of sand. In this way, the company kept the shape of the coastline intact in a natural way.
The dredger Pedro Álvares Cabral dredged this sand about 50 km off the coast of Knokke and transported it to the port of Zeebrugge. Here the vessel connected to an onshore pipeline and pumped the sand to Knokke over a distance of 5 km.
In this video, Evelien Craeynest, superintendent and Bart Praet, Head of dredging works Benelux, were on site in Knokke to explain how JDN executed this project in a sustainable way.
More on this project: https://focus.jandenul.com/focus-magazine_04/cover