$2.5M for Wellfleet Harbor dredging project
The Baker-Polito Administration recently awarded a $2,500,000 grant to the Town of Wellfleet for their harbor maintenance dredging project.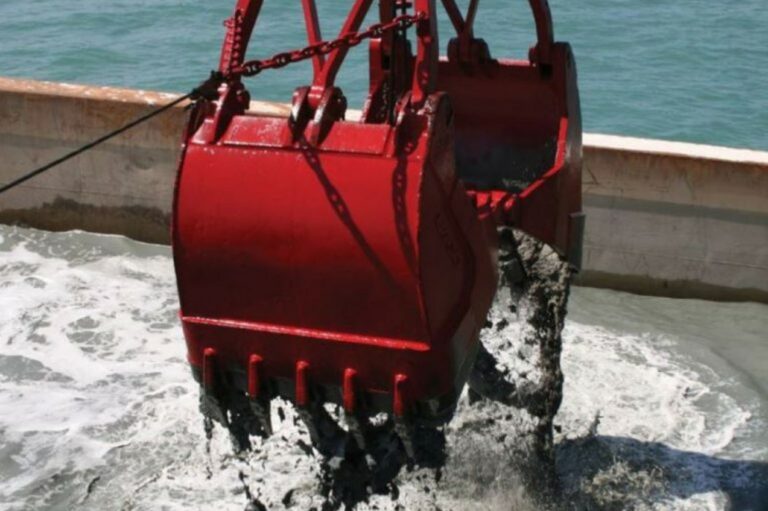 Thanks to this funding from the Massachusetts Dredging Program, the town will remove an estimated 116,500 cubic yards of material from areas surrounding the Town Pier in Wellfleet Harbor.
This project builds on a $2.6 million federal dredging effort completed in 2020 and will address muddy shoaling conditions that make navigation hazardous or impassible for many vessels at low tides.
Last year, the Army Corps hired dredging contractor Cashman Dredging to dredge the channel 10 feet deep and 125 feet wide.
During the works, the contractor removed over 150,000 cubic yards of material from the channel. The dredged material was loaded into scows and taken to the Cape Cod Bay Disposal Site (CCBDS).
Upon completion this dredging project will restore all-tide navigation for commercial and recreational users while also improving water quality for shellfish propagation.
Wellfleet Harbor is home to over 570 moorings and dockage slips and is the number one shellfishing port in Commonwealth, supporting more than 90 private growers, 260 acreages of shellfish farms, and over $7 million in commercial landings each year.