J.E. McAmis wraps up Port Orford dredging gig
J.E. McAmis of Chico, California, has successfully completed another dredging project in Oregon.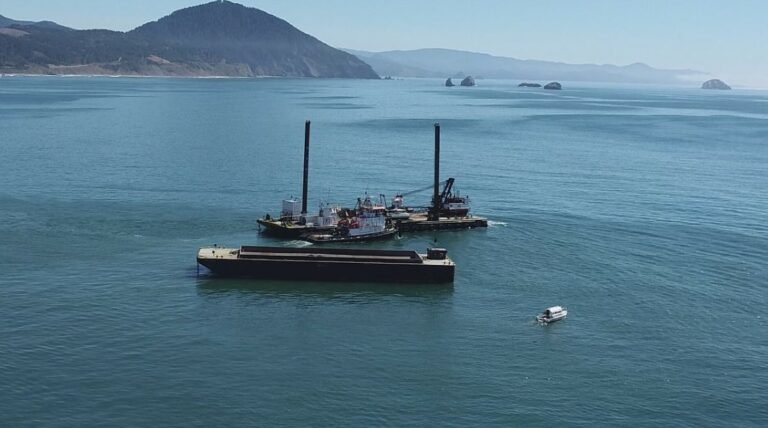 According to the company, the crews wrapped up maintenance dredging for the Army Corps' Portland District at Port Orford.
The port is a small working boat harbor and town located within a natural cove along the southern Oregon coast, approximately 50 miles south of Coos Bay, Oregon in Curry County.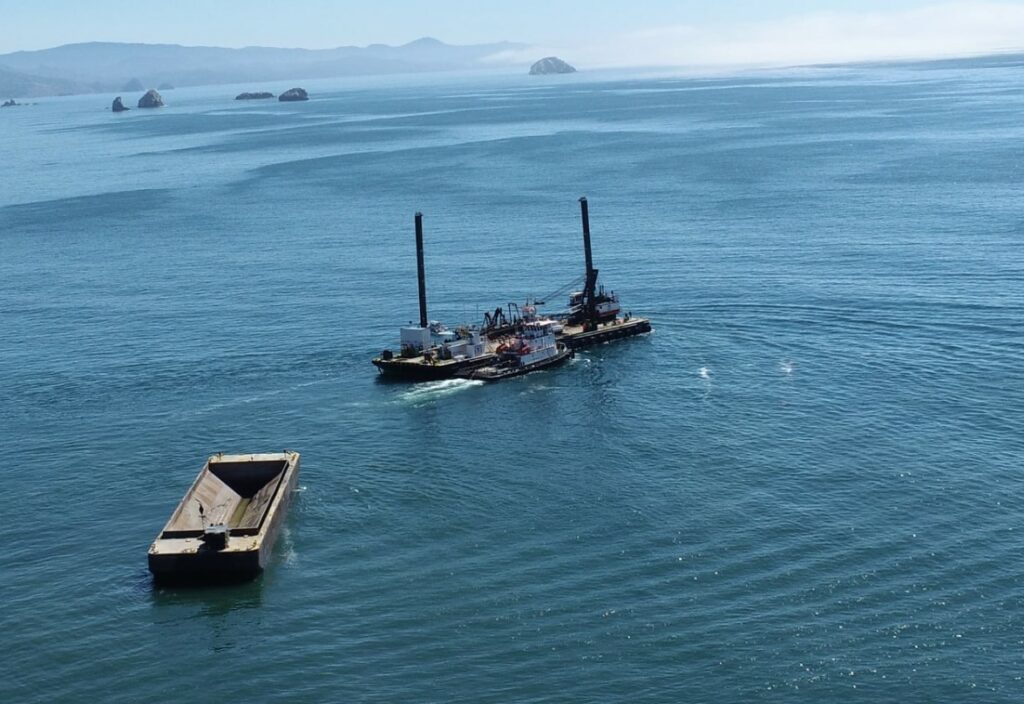 The purpose of the Port Orford project is to maintain the federal navigation channel and an area adjacent to the port at their authorized depths and widths by periodically removing restricting shoals of naturally occurring sediment material.
As reported by the Corps, these ongoing maintenance dredging activities provide adequate channel dimensions for vessel access and use of the area and facility.
By maintaining adequate navigational depths, the project further serves to decrease waiting times and increase navigability for vessels wishing to moor, launch or unload fishery catches.
The environmental in-water work window for dredging activities at the port is between May 1 and October 31.