UCC finishes largest expansion project for fishing ports in Qatar
UCC Holding has completed the largest expansion project for fishing ports in Qatar, development and construction of the Al Wakra and Al Khor ports.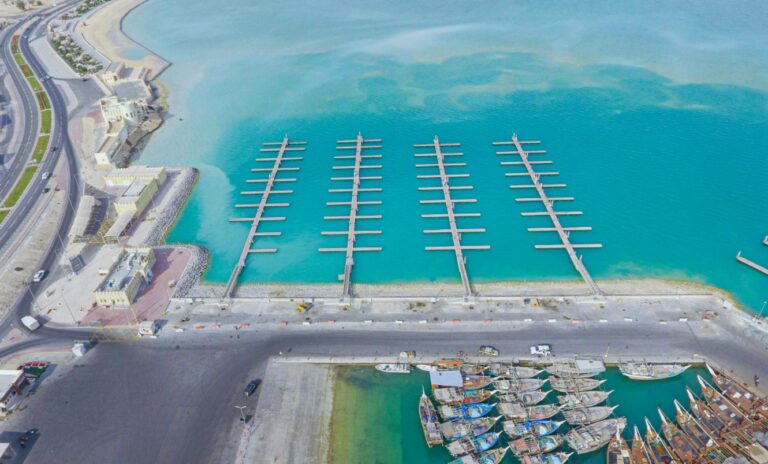 The company has been involved at every stage of the project, starting with the design, initial dredging and reclamation through to the installation of pontoons and the eventual laying of asphalt and implementation of CCTV systems.
"Despite operating under the constraints of Covid-19 restrictions, we are delighted to have completed these projects, which have required over 2 million man-hours, without any Lost Time Injuries (LTIs)," UCC Holding said in a statement.
The project has been considered as key to Qatar's development as it serves the needs of the vital fishing industry while also catering to the increased demand from private boats.
According to Abdulaziz Mohammad Al Dehaimi, Director of Fish Wealth Department, the project which was launched in 2019 is among the most important national programmes and projects under the second National Development Strategy 2018-22. "The project is being implemented by the UrbaCon Trading and Contracting Company (UCC) under the supervision of the Qatar Ports Management Company."
He also added that the expansion project for the Qatari ports included the establishment of 208 marine berths in Al Khor Port, including 140 boat berths and 68 ship (launchers) berths, and 368 marine berths at fishing port of Al Wakra including 188 boat berths and 180 ship berths.