Depoe Bay dredging set for September 20
USACE has moved back the date of its dredging project for the Depoe Bay check dam and harbor boat basin from September 13 to September 20, the Newport News-Times informs.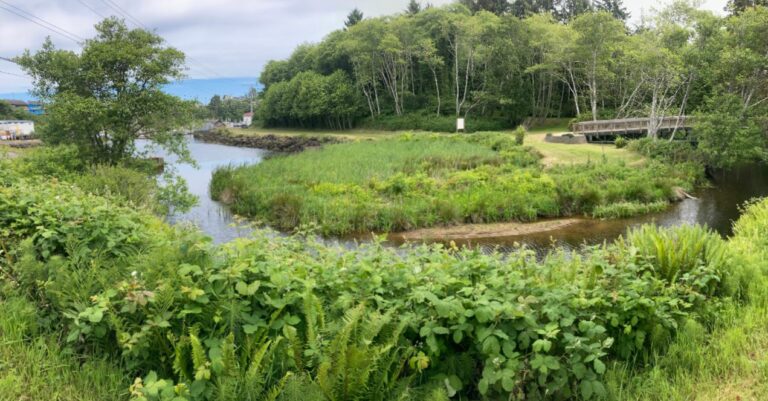 The dredging work is expected to last at least two weeks and with the delay should conclude sometime  in early October.
During that time, the footbridge, playground area, gazebo and nature trail at the park will be closed and cordoned off as a safety precaution.
According to Tom Conning, USACE Public Affairs Specialist, the delay was caused by permitting issues with the Oregon Department of Forestry, which required the USACE to apply for additional permits due to potential fire hazards in the area.
Regular dredging, which happens every 8 to 10 years depending on funding, will keep the boat basin clear (the boat basin catches sediment coming down the river and acts like "grease trap"). The upland site is on private property and located about two miles from the work area.
USACE previously cleaned out the catch basin in 2005.