USPA completes Port of Olvia dredging works
Ukrainian Sea Ports Authority (USPA) has just announced the successful completion of maintenance dredging operations in the Port of Olvia.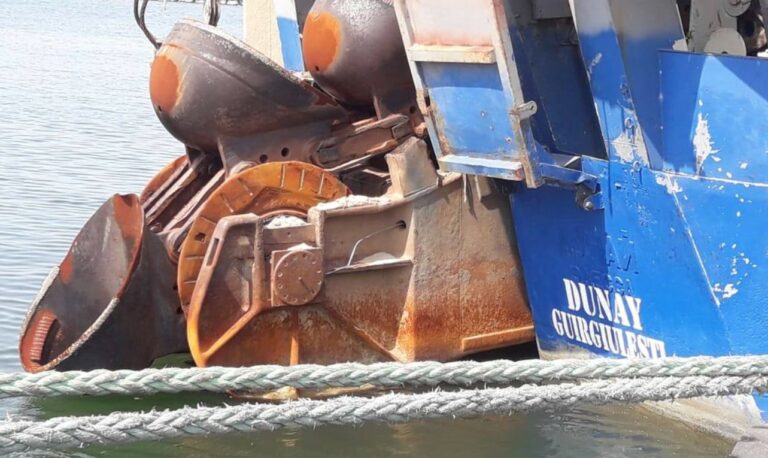 As reported by the company's officials, the dredging was carried out in order to restore the authorized depths in the harbour area to the passport mark of 10.8m.
The maintenance dredging took place over a three month period, from June to the end of August. During the works, the dredger focused on area between anchorage №363 and the 11th bend of the Dneprovsko-Bugsky Canal.
"The dredging was completed using enterprise`s own resources, which made it possible to optimize USPA costs. The total volume of maintenance dredging was approximately 545,500 cubic meters," said Olexandr Golodnitskiy, Head of USPA.
He also added that this project will allow the port to continue to effectively ensure the safety of navigation in the harbor, and port operators to work more efficiently.
Taking part in the operations were multi-bucket dredger DUNAY, dump scows IZMAILSKAYA and KUYALNITSKAYA, anchor boat MZ-9 and survey boat RIB-500.