Onslow project includes dredging
Work on Stage 1 of upgrades at the Onslow Community Boating Precinct will start in October, the Government of Western Australia said.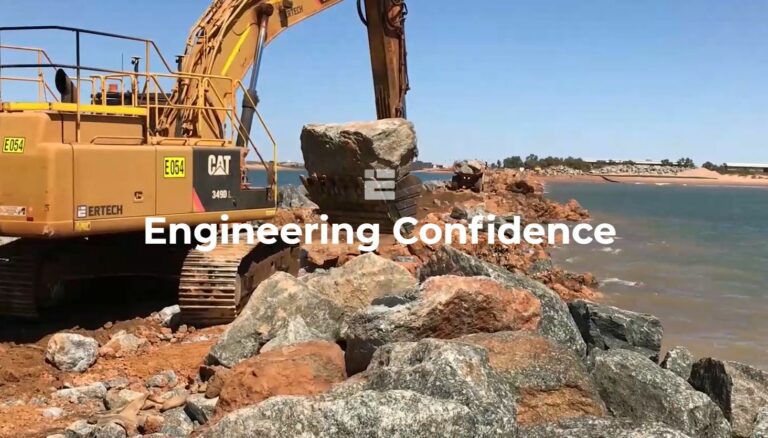 A $9.2 million contract for stage one works has been awarded to WA based company Ertech.
A new two-lane boat launching ramp will be constructed with a central floating jetty located 150 metres north of the current facility at the Beadon Creek (Onslow) Maritime Facility.
Works also include initial dredging to create deeper waters for safe navigation to and from the ramp, earthworks to form the ramp and construction of several rock revetment walls.
The current ramp will remain in use during work with the new ramp expected to open by mid-2022.
This project is funded by the Shire of Ashburton ($7.9 million), the Commonwealth Recreational Fishing and Camping Facilities Program ($0.9 million) and the State Government ($0.4 million), with the project being delivered by the Department of Transport.