Rohde Nielsen completes Faxe Ladeplads job
Rohde Nielsen A/S recently completed a beach nourishment project in Denmark.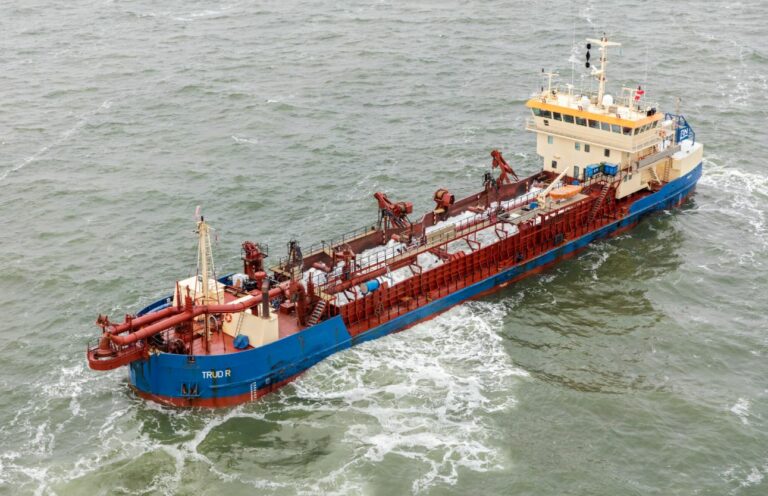 During the scheme, around 20.000 m3 of sand was placed for the coastal protection work in the Faxe Ladeplads coastal area.
"The sand was pump ashore via sinker line and land pipes and levelled along the coastline. Our TSHD "Trud R" completed the project in only one week," the company said.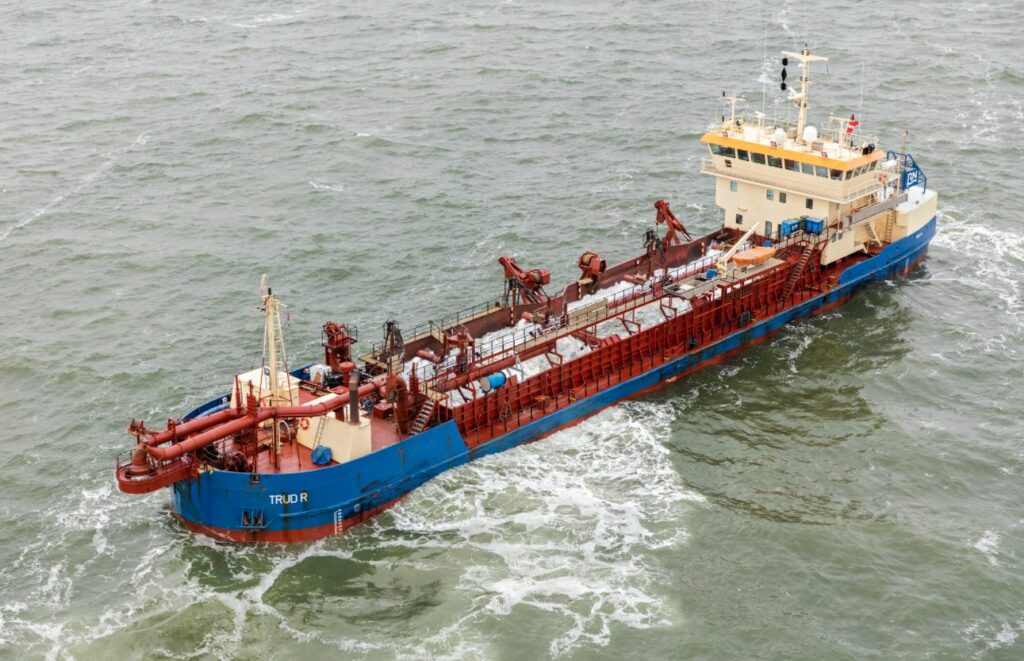 Rohde Nielsen A/S operates worldwide as a general contractor as well as a subcontractor.
Their modern fleet consists of a wide range of vessels, including hopper dredgers and grab dredgers, a deep sea dredger, bucket dredgers, backhoe dredgers, hopper barges, barge unloaders, survey vessels, and tug boats.