USACE continues work on the DMMA in Martin County (FL)
Dickerson Florida, Inc. has won a $4.17 million contract for the construction of an upland Dredge Material Management Area (DMMA) O-23 and modifications to the stormwater management system within the Martin County Business Park in Jensen Beach, Martin County, Florida.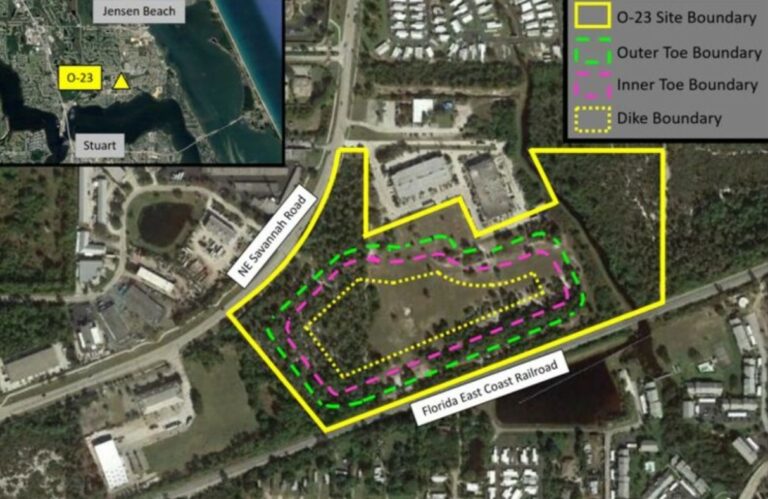 According to the Army Corps' Jacksonville District, the construction works are set to begin this November, and completion is anticipated within a year. Funding for the project consists of 100 percent contributed funds from the Florida Inland Navigation District (FIND).
"The contract is structured to minimize impact to the public as much as possible, with construction occurring on a variable work schedule as conditions require," commented Shelley Trulock, senior project manager with the U.S. Army Corps of Engineers. "We encourage area residents and visitors to be mindful of increased traffic within the area of the business park, especially with construction vehicles in operation, while the project is under way."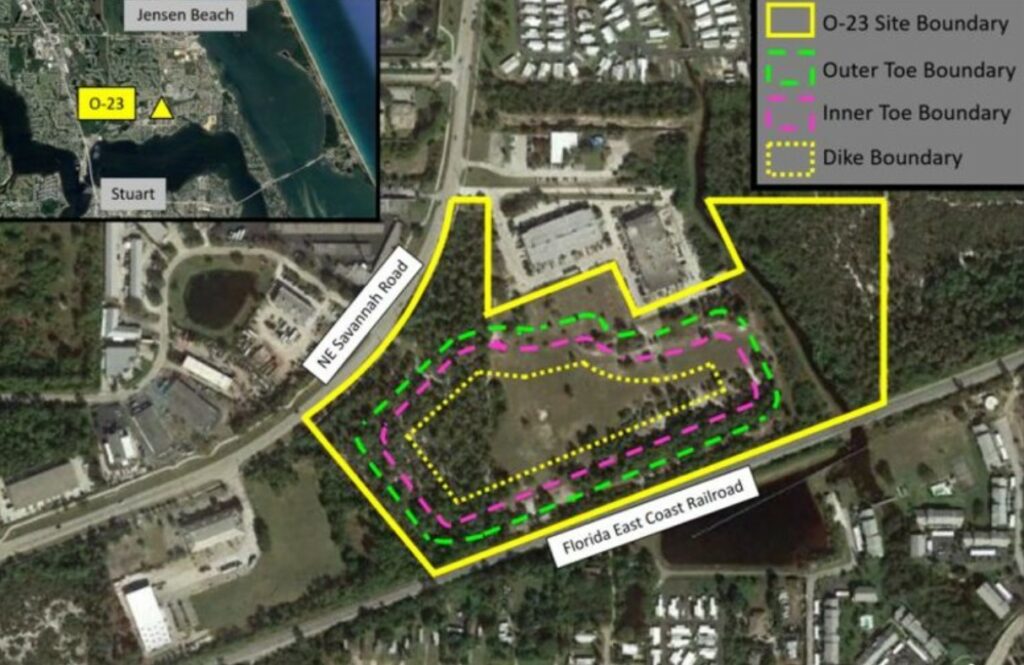 Upon completion, the upland DMMA will have a 240,000 cubic yard capacity to hold dredge material. In addition to construction of the dikes, the contract provides for steel framed box riser weirs and composite weir boards to be used for de-watering of dredge material. The DMMA dikes will be constructed using fill material excavated from within the containment basin footprint.
The stormwater modification portion of the project will consist of modifying three existing stormwater ponds and related catch basin modifications that will ultimately hydraulically separate Martin County Business Park from FIND property.