Rye and Sorrento dredging underway
The Rye and Sorrento dredging operations are underway, the Mornington Peninsula Shire said.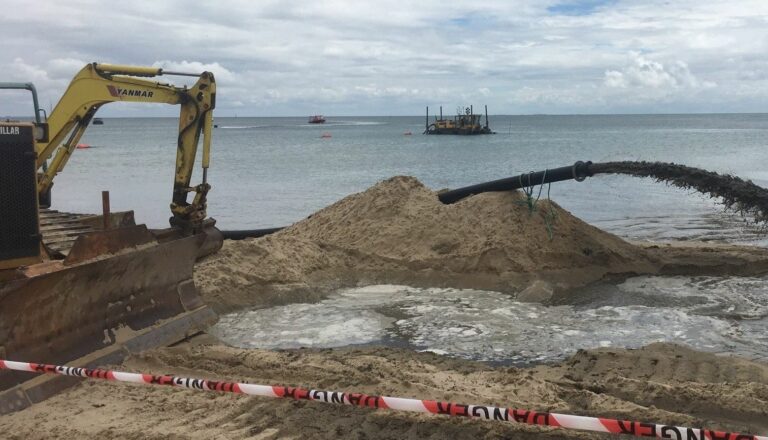 The project will deepen the channel at Rye and an area around the Sorrento boat ramp's southern pier, ensuring boats can safely access the ramps and piers.
Works are expected to take approximately six weeks total and are dependent on weather conditions.
Timing of works has considered several factors including minimising the impact on recreational water sport users, weather conditions and environmental factors including the migration of the spider crabs, the council said.
Extensive consultation has been undertaken with marine ecology experts to ensure dredging occurs at the most appropriate time and with the least interference to sea life.
The sand removed from Rye and Sorrento will be used to replenish the nearby beaches suffering from sand decline.