Portsmouth and Piscataqua dredging deal awarded
Great Lakes Dredge & Dock Co. (GLDD) has won a $25.6 million firm-fixed-price contract for the Portsmouth Harbor and Piscataqua River maintenance dredging project.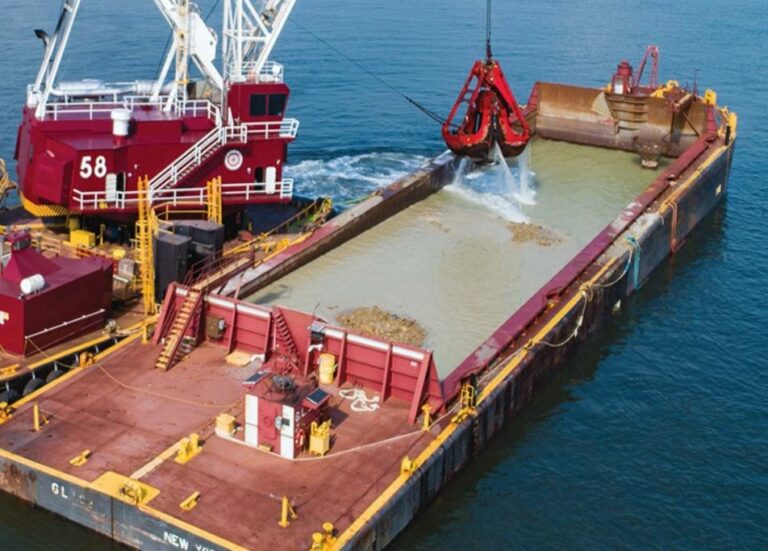 Bids for this work were solicited via the internet with two received, the U.S. Department of Defense (DoD) said in its latest announcement.
Work will be performed in Newington, New Hampshire, and Eliot, Maine, with an estimated completion date of April 1, 2022.
The U.S. Army Corps of Engineers, New England District, is the contracting activity.
According to the New Hampshire Senator, Jeanne Shaheen, the prioritization and completion of these navigation improvement projects is necessary to protect Granite State fishermen, as well as strengthen the safety and economic vitality of the coastal communities and businesses that rely on these critical waterways.
Due to its current narrow width, vessels navigating the river – including liquefied petroleum gas tankers and other bulk shippers – face significant safety risks and transit restrictions.