Rohde Nielsen wraps up Figueira da Foz nourishment
Over the course of the summer, Rohde Nielsen A/S performed a beach nourishment contract in Figueira da Foz, Portugal.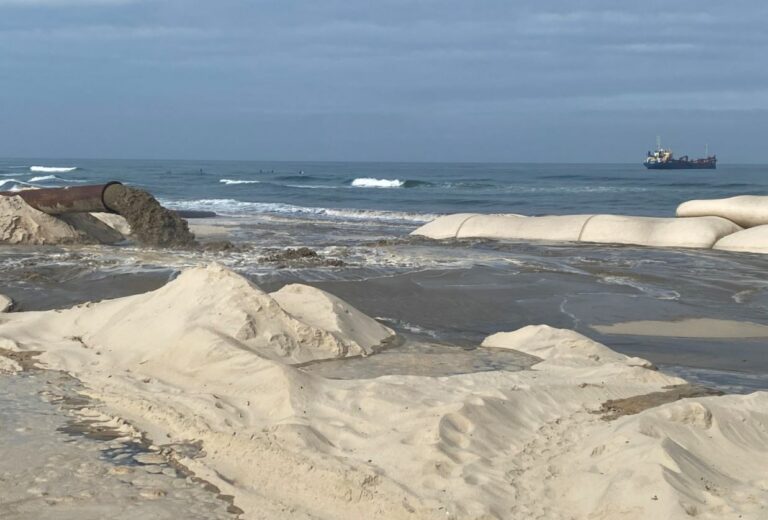 Winter storms had caused severe erosion along the coast, but 160.000m3 delivered by the hopper dredger Idun R, has made the beach look brand new again.
The shallow draught and the powerful dredge pump, combined with the excellent capability in positioning, make this dredger a preferred choice when it comes to pumping ashore through a pipeline, whether for reclamation works, coastal protection, or simply sand to a stockpile.
The dredger's pumping distance is approximately 3000 meters.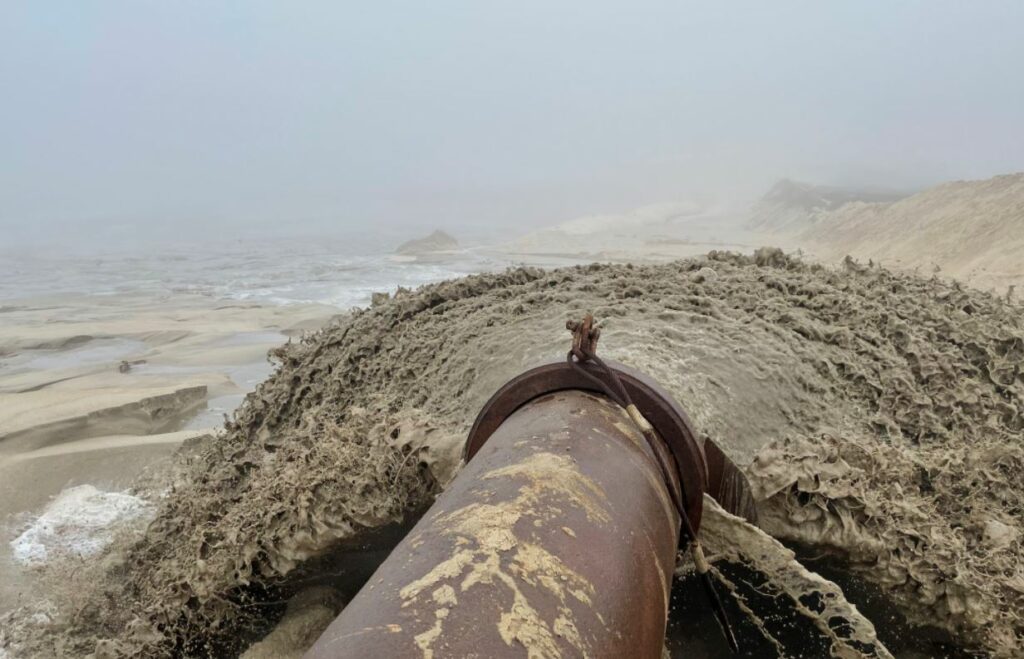 The sand was dredged from the entrance channel to the Port of Figueira da Foz, ensuring that the navigable depth in the area was maintained simultaneously.