Sea Isle City Marina dredging to resume
Dredging of the Sea Isle City's Municipal Marina is set to resume after a lengthy delay, reports the Sea Isle News.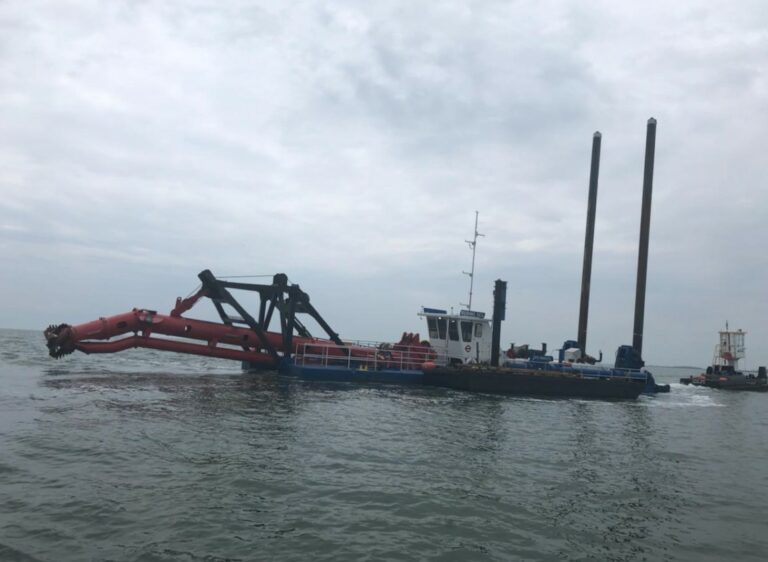 This nearly $1 million dredging project was awarded to SumCo Eco-Contracting, of Peabody, Massachusetts, in September 2020. The contract called for the maintenance dredging of the Lagoon in the Venicean Road area and 38th Street area.
According to the city officials, the contractor was supposed to have the waterways and the marina dredged in plenty of time before the 2021 summer boating and fishing season.
They also added that SumCo encountered some equipment failures earlier this year while it was dredging the lagoons which resulted in project delays.
As a result, dredging was brought to a hold before the busy summer season starts and a decision was made to resume the project later in the year.
In the words of George Savastano, the city's business administrator, the contractor has already completed dredging work in the channel next to the Yacht Club of Sea Isle City, located at the bay end of Venicean Road. The remaining work will be completed in the late fall or early winter.