Shute Harbour works near end
Whitsunday Regional Council has just released the latest update on the Shute Harbour Restoration Project.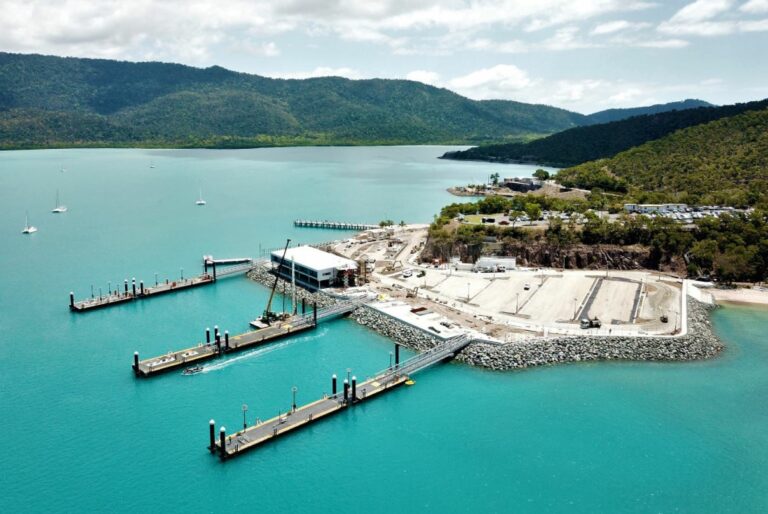 The new seawall has been constructed, with the level of the entire facility and carpark raised by an extra metre for greater resilience to storm surge in the future.
Construction on the new seawall began in January 2020.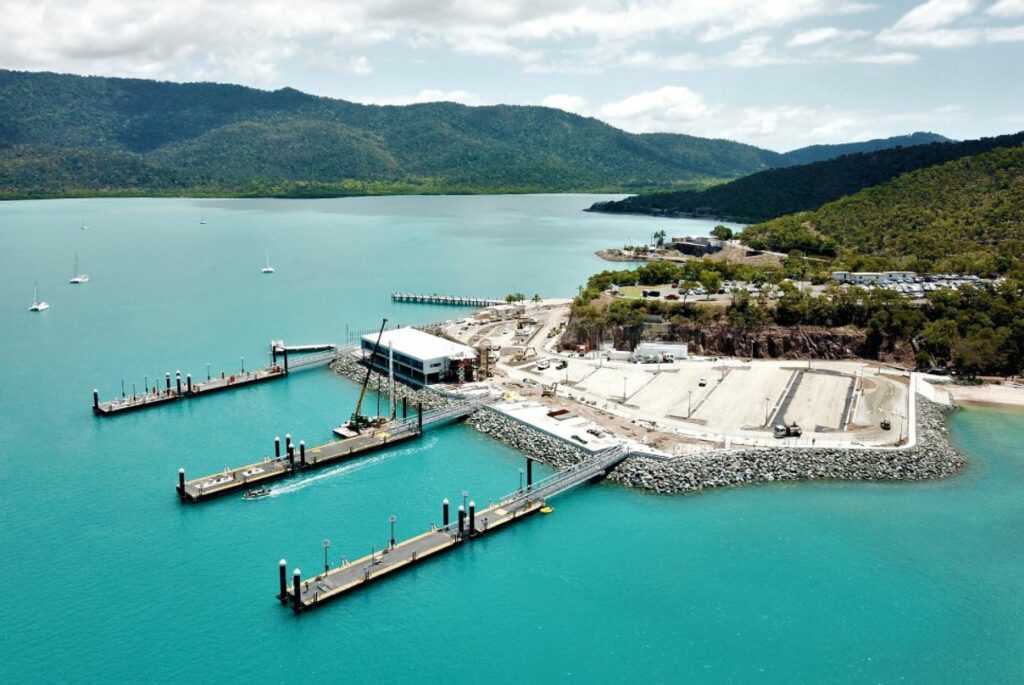 The final Finger pontoon has arrived on site and been floated into place. The carpark is expected to be completed in the next month, with landscaping underway soon, said the council.
This project received joint funding from the Commonwealth and State Governments under the Natural Disaster Relief and Recovery Arrangements (NDRRA). 
The Shute Harbour Marine Terminal is on track to reopen by the end of 2021, weather permitting.