Hatteras Inlet dredging plan on display
A public comment period on the future dredging operations in Hatteras Inlet is currently open, Island Free Press reports.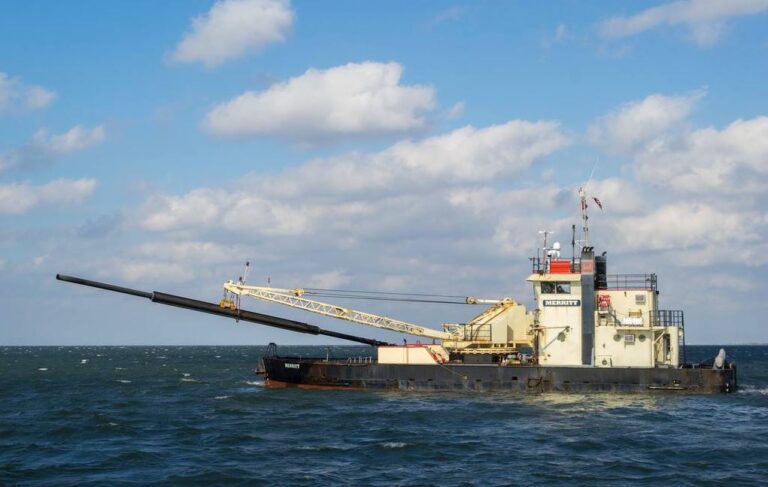 The public comment period runs from October 18 to November 18, 2021, and corresponds with a Draft Environmental Assessment (EA) from the U.S. Army Corps of Engineers (USACE) on the potential realignment of the Hatteras Ferry Channel in Hatteras Inlet.
Maintenance of Hatteras Inlet's navigation channels has been a constant goal of the Dare County Waterways Commission and local stakeholders, for both economic and safety reasons.
Much of mariners' frustration in recent years has been directed at the fragmented regulatory status of the inlet's passages – some federal, some state, some neither, some both.
Realignment of the federal channel would help address these gaps.
USACE is proposing to add language that will expand the area included in the existing federal authorization for Rollinson Channel, a long-sought revision that, until recently, was believed to be possible only through an act of Congress.