Francis Asenso Boakye, the Minister for Works and Housing Ghana, said that the Government will soon start works on phase two of the Blekusu Coastal Protection Project.
The second phase of the project, which includes the construction of 37 armour rock groynes and a significant amount of land reclamation, will cover a minimum coastal stretch of 8km.
According to Boakye, the main goal of the project is to ensure the total protection of the people of Adina, Agavedzi, Salakope and Amutsinu communities.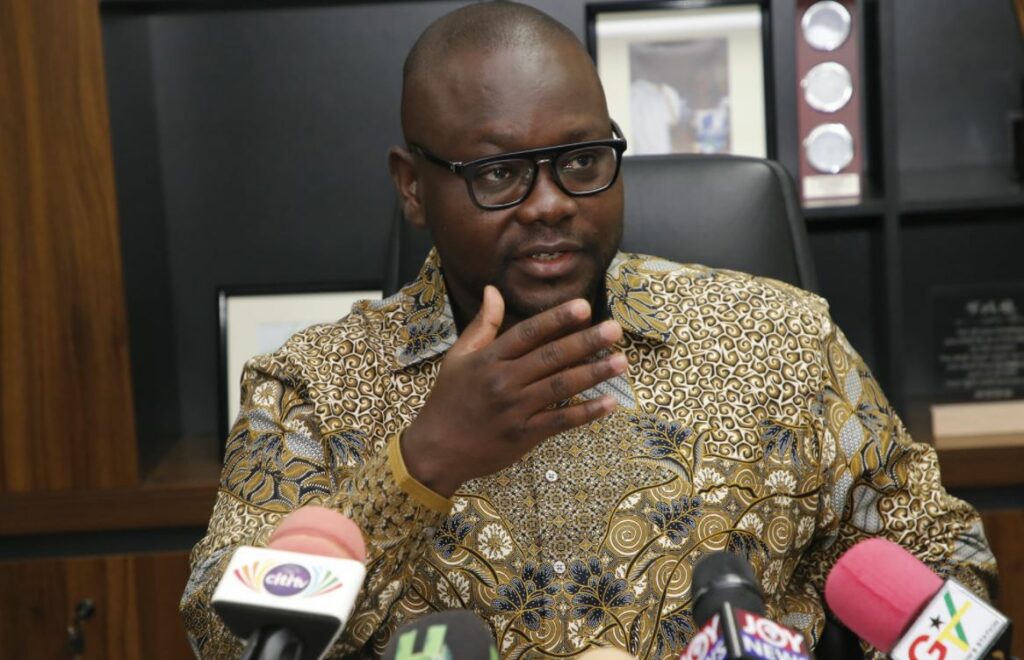 Acknowledging the urgent need to address the devastating effects of tidal waves permanently in the affected towns and other communities that are experiencing similar incidence, Boakye revealed that the Ministry and its technical team from the Hydrological Services Department have already engaged authorities in the Ketu South Municipal Assembly on the matter of implementation of the second phase of the project.
The Minister further said that the Ministry of Works and Housing has finalized the Evaluation of the relevant proposal to start the works under the second phase, adding that "the Ministry is currently actively working with the Ministry of Finance to raise the needed funding for the implementation of the second phase."
Photo: The Ministry of Works and Housing Ghana