Ventura Harbor dredging on the way
The U.S. Army Corps of Engineers, Los Angeles District is looking for a contractor for the upcoming Ventura Harbor dredging project.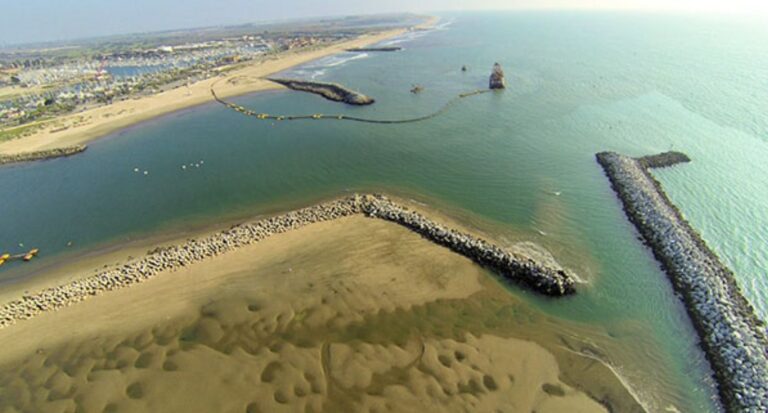 The project consists of the annual maintenance dredging of Ventura Harbor federal navigation channel and sand traps, with placement of dredge material on the nearby downcoast South Beach.
The proposed 3 year maintenance dredging contract contains a base dredging period (1st cycle) and two option periods (2nd and 3rd cycles), with a completion time of approximately 50 days per dredge cycle.
According to the Corps, amount of dredging is dependent upon federal funding and amount of available material within the dredge prism for each dredge cycle. The typical range of quantity dredged is 300,000 cubic yards to 600,000 cubic yards per dredge cycle.
If all goes according to the plans, the first dredge cycle will commence in early February 2022.