Work is almost complete on the upgraded West Beach Boat Ramp, South Australia's Department of Infrastructure and Transport said.
The upgrade includes replacing the ramp surface, extending the ramp into deeper waters and remediation work on steel piles.
These latest photographs show water being returned to the ramp, with sheet piles and struts now to be removed: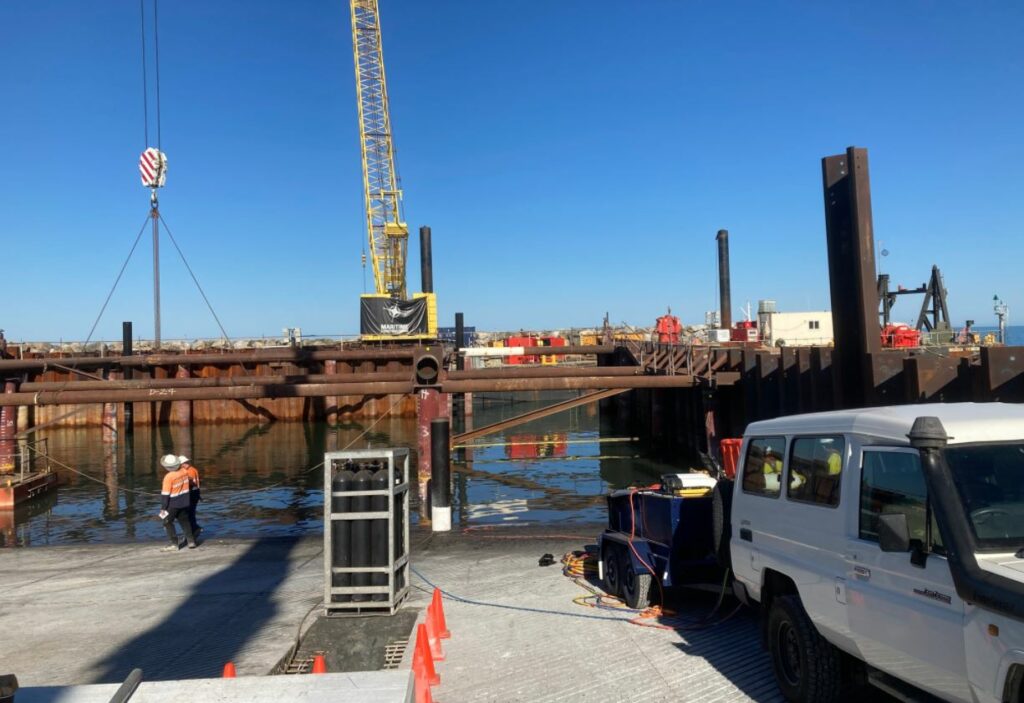 The project is being funded by the South Australian Government as part of a $20 million package to upgrade jetties, boat ramps and facilities across the State.
Final completion works to the inner northern breakwater will be undertaken in the following days.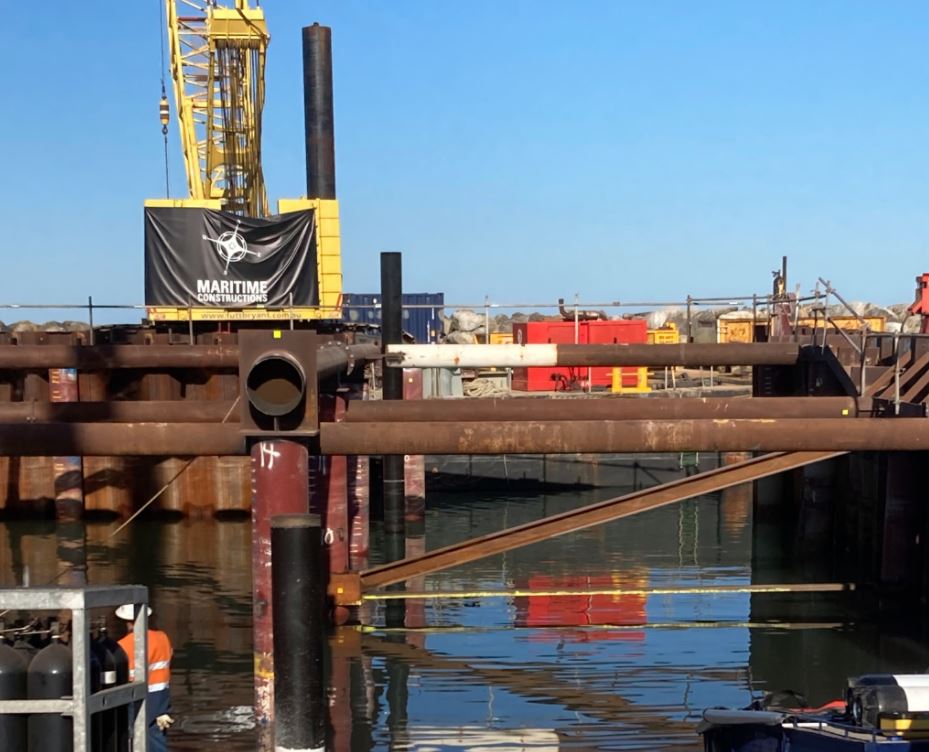 Photo: SA Infrastructure and Transport