Spotlight on Pier 8 replacement project at NBSD
Manson Construction Co. of Seattle, Washington, recently presented an interesting article about the Pier 8 replacement project at Naval Base San Diego (NBSD), California.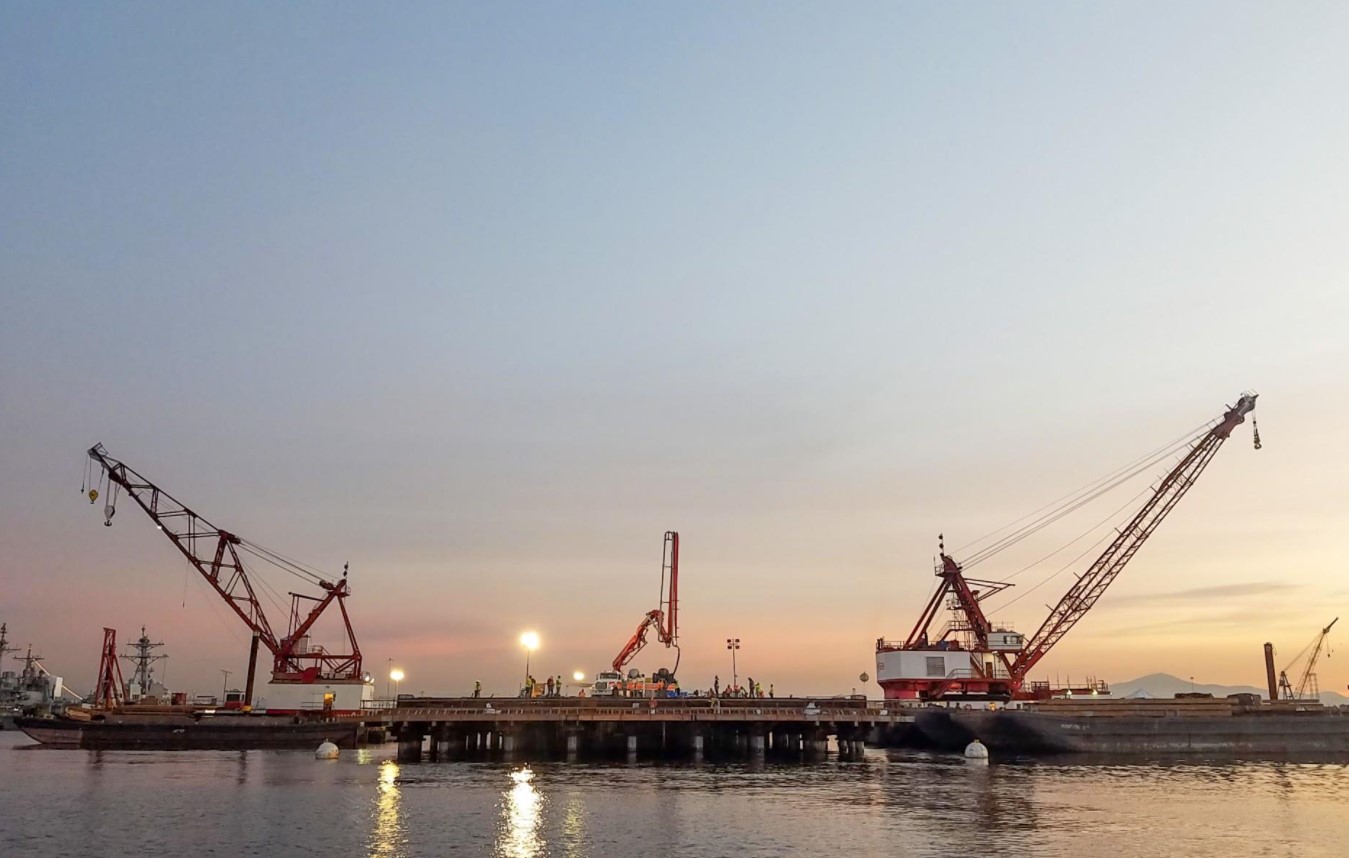 Over the last 20 years, Manson has played a vital role in the upgrades of the base's waterfront facilities – completing three major pier replacement projects for Piers 10, 12, and 8.
"We owe this streak of success to Manson's team of talented personnel and our key partners – Synergy Electric, WSP, A.O. Reed, and Matrix Environmental – who continue to find innovative ways to execute projects faster, safer, and under budget," the company said.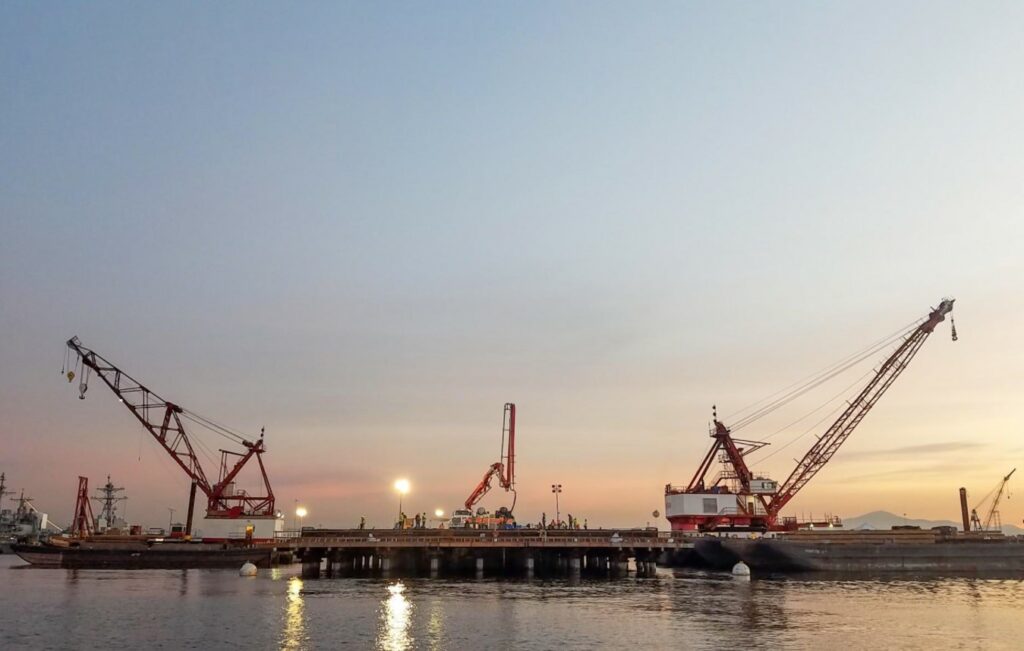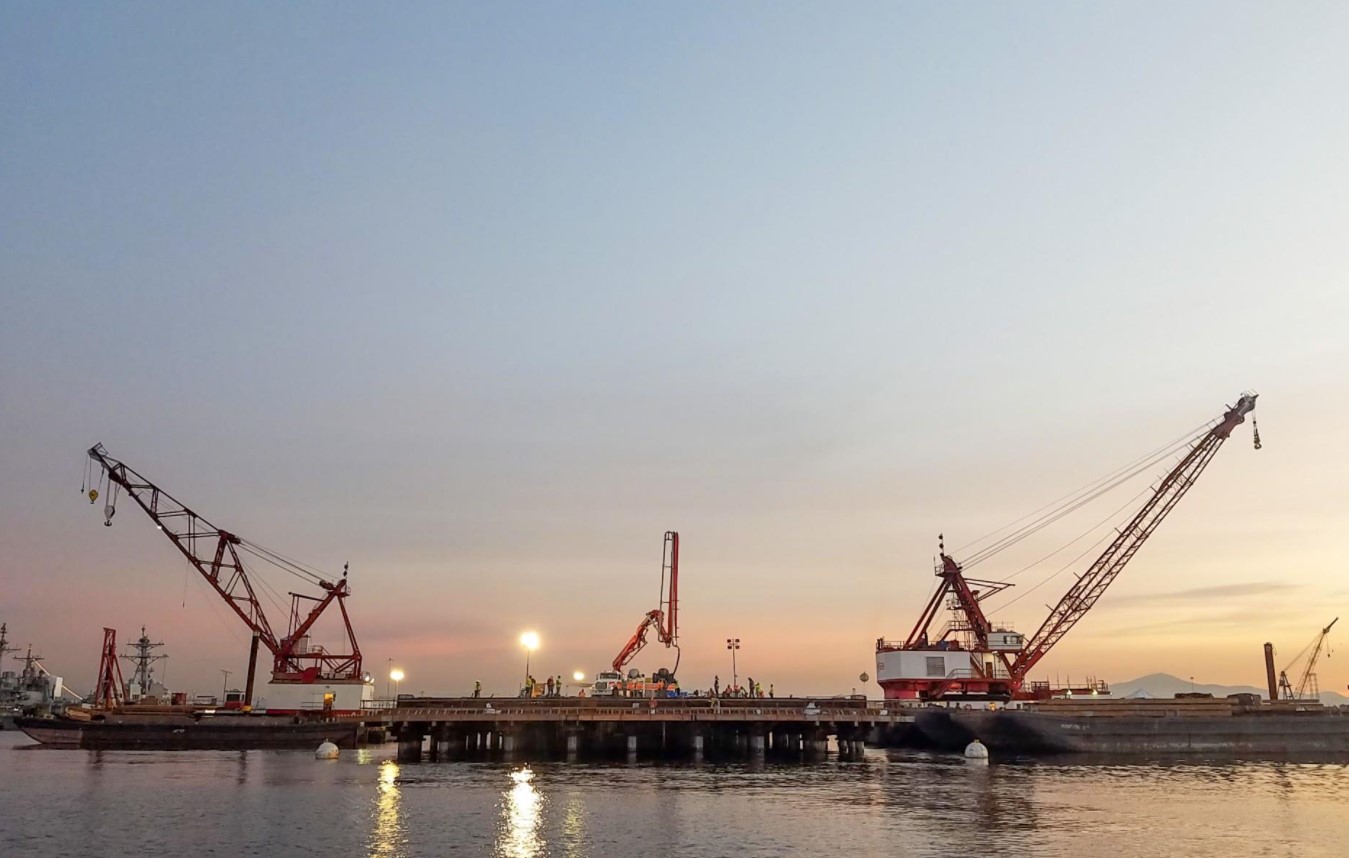 From the outset, the approach to the Pier 8 Replacement project was different from previous similar projects at NBSD. The job was originally intended for Manson's Southern California regional office, but due to a significant increase in project load in the area, roles were shifted.
Ryan King, Manson senior vice president and West Coast regional manager, stepped in to help, bringing along experienced team members with fresh eyes.
To continue reading this article and learn more about "Pier 8 Replacement―A New Team & Approach", please click here.