Rohde Nielsen wraps up Skagen beach works
Rohde Nielsen has just announced successful completion of a beach nourishment project at the east coast of Skagen, Denmark.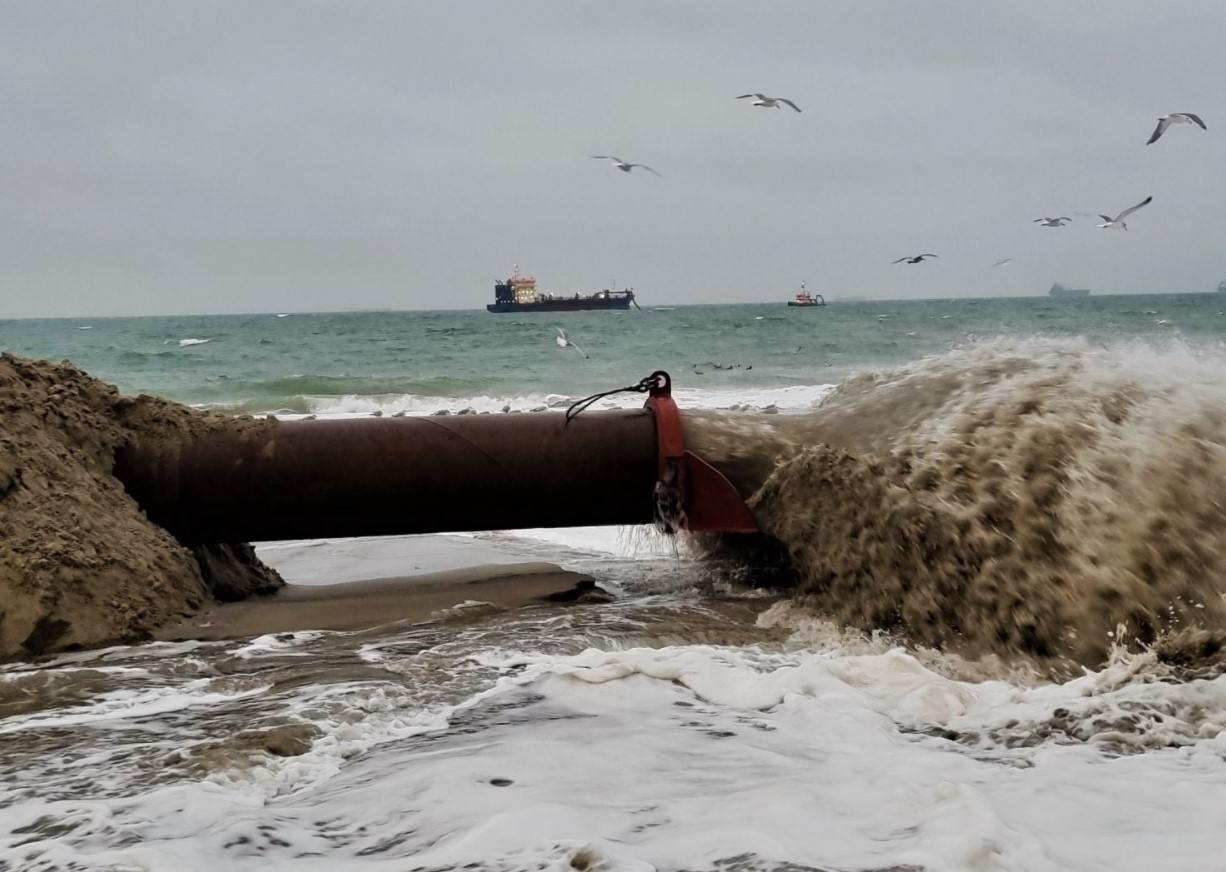 The project which was undertaken for the Danish Coastal Authority (Kystdirektoratet) included dredging and pumping 130,000 m3 of sand on to the east coast beaches.
According to Rohde Nielsen, the hopper dredger Ask R unloaded 2,000 m3 of sand at a time, to protect three stretches of the coast. The sand was pumped via sinker lines directly to the beaches.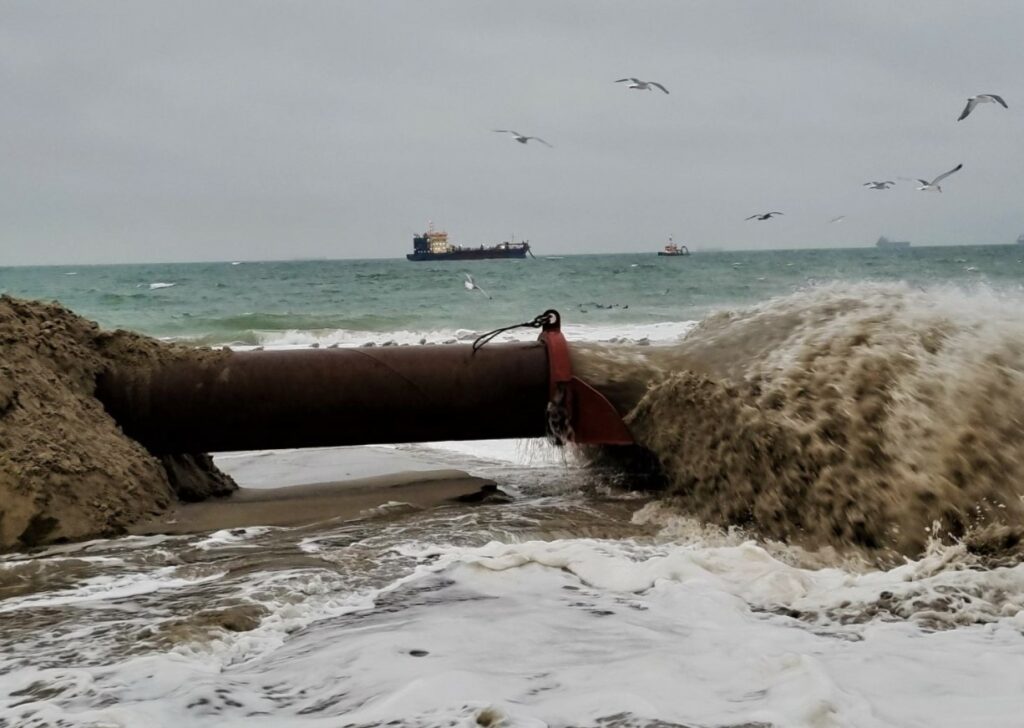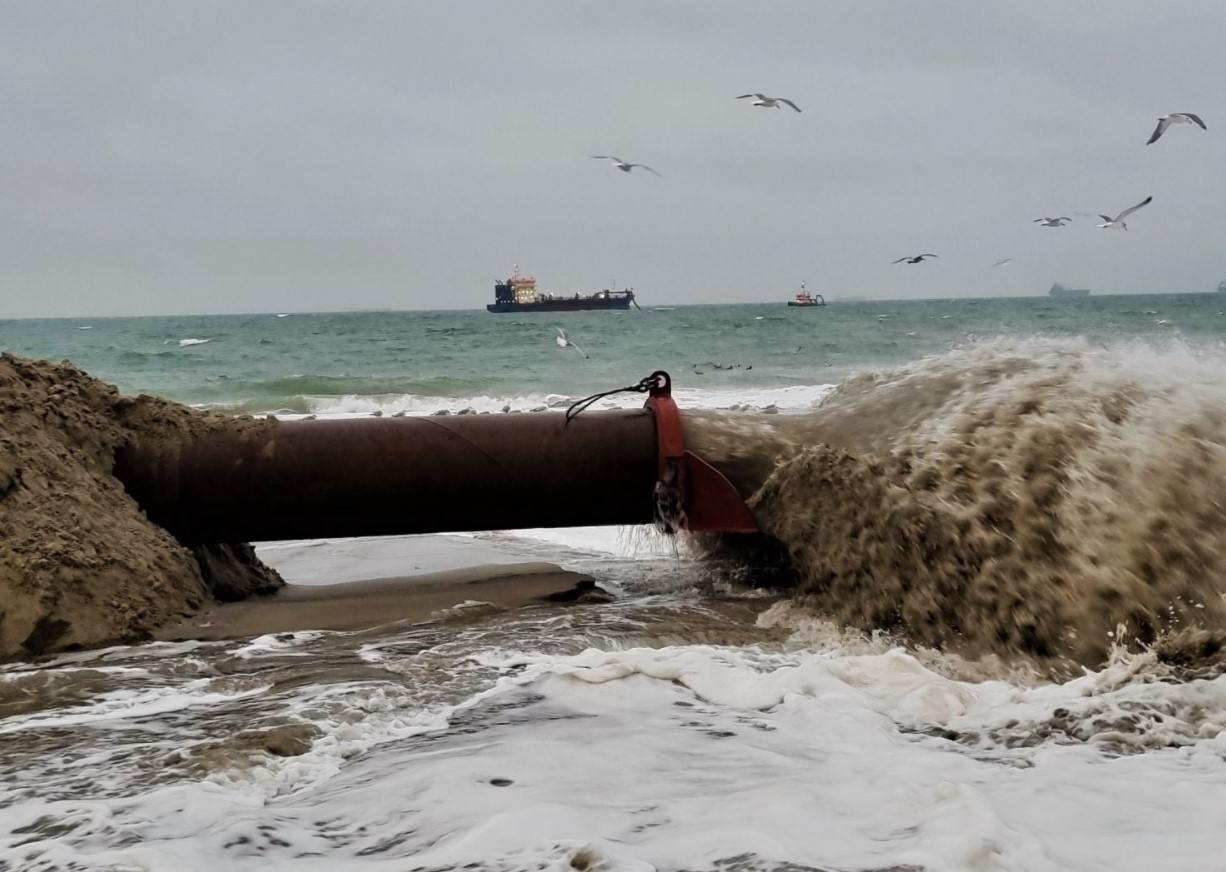 This is just the continuation of coastal protection works from 2021 to manage the coastal erosion along the West Coast of Jutland.
Since last summer Rohde Nielsen has worked with several hopper dredgers to deliver over 3.8 million m3 of sand onto the West Coast.