Land & Water CEO tours Staffordshire and Worcester dredging works
A couple of days ago, Land & Water CEO James Maclean visited the Land & Water team currently working on the Staffordshire and Worcester Canal.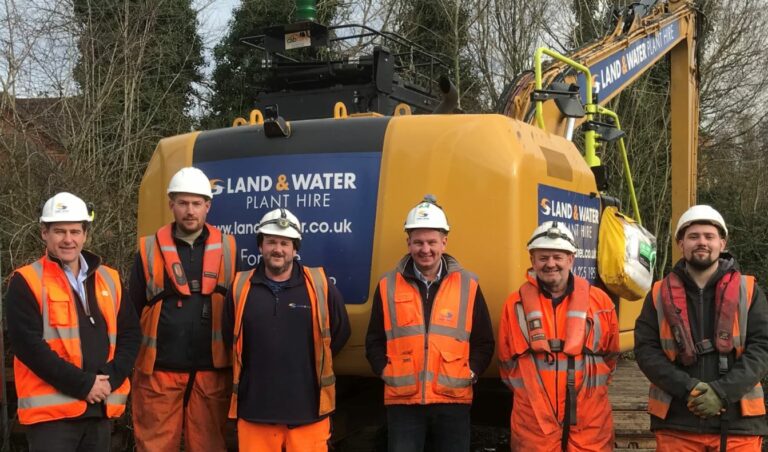 On behalf of the Canal & River Trust, Land & Water is undertaking dredging works to maintain and enhance the waterway for years to come.
"The project team has also benefited from a visit from our Wellbeing Champion who ensures each employee has access to mental health support," the company said.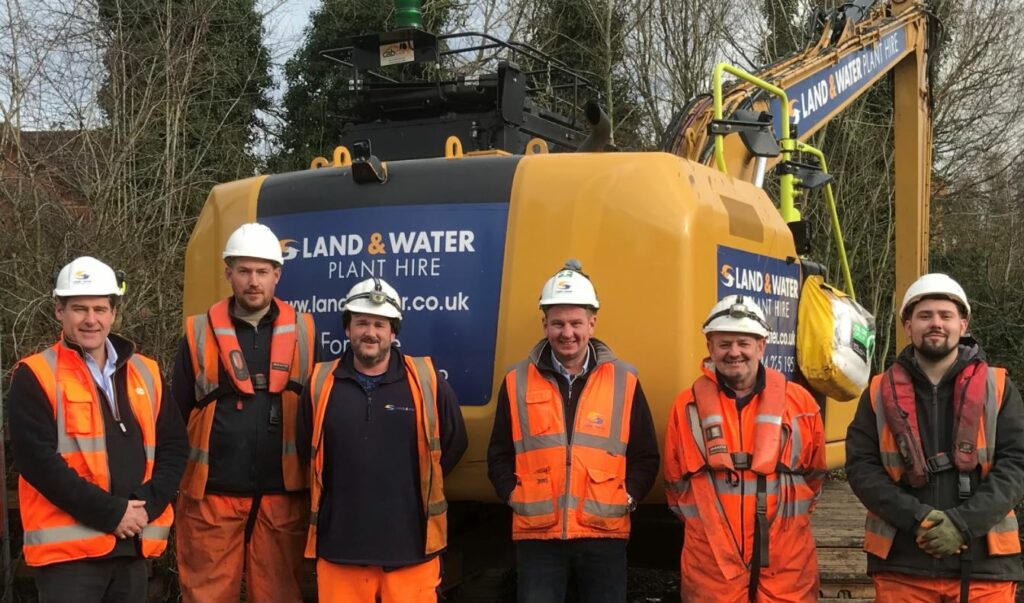 The Staffordshire and Worcestershire Canal is a navigable narrow canal in Staffordshire and Worcestershire in the English Midlands.
It is 46 miles long, linking the River Severn at Stourport in Worcestershire with the Trent and Mersey Canal at Haywood Junction by Great Haywood.