DCI, Cochin Shipyard to sign EUR104 million TSHD contract tomorrow
Dredging Corporation of India (DCI) and Cochin Shipyard are set to sign a contract for construction of a 12,000cm capacity trailer suction hopper dredger (TSHD) for EUR104 million under Make in India program.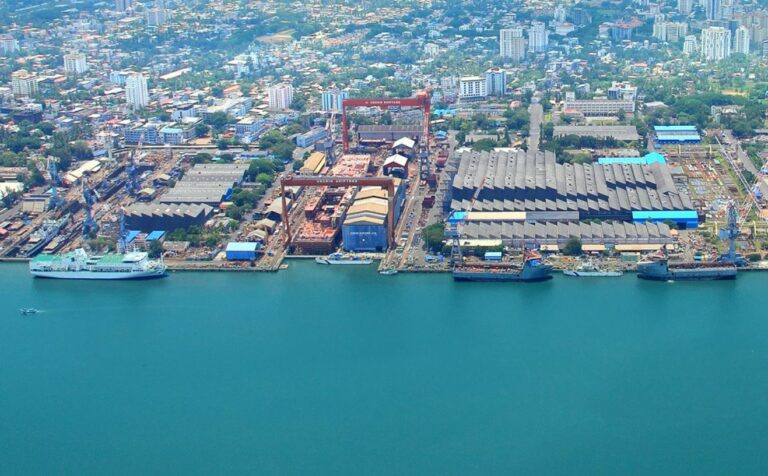 The project will be funded through a mix of equity from Cochin Shipyard, four major ports – Visakhapatnam Port Trust, Paradip Port Trust, Deendayal Port Trust and Jawaharlal Nehru Port Trust – and bank loan.
A memorandum of understanding was signed by Cochin Shipyard and Dredging Corporation in February last year, envisaging the construction of the first dredger.
The dredger – to be christened DCI Dredge Brahmaputra – will be constructed with technology and design support from Royal IHC.
This TSHD is going to be the first dredger to be built by Cochin Shipyard at its yard in Cochin following a memorandum of understanding (MoU) signed with Royal IHC in November 2020 for collaboration on technology and design for high capacity, complex dredgers.
The contract will be signed tomorrow (March 17) and the construction period is set to last about three years.