Electrical systems integrator Alewijnse and 3D simulation specialist Tree C Technology have joined forces to develop innovative digital twins for the maritime manufacturing industry.
Together, they now offer new 3D simulation applications for the future that simulate the operating environment of ship equipment in a realistic way and optimise every phase a ship's life cycle.
Revolutionising the manufacturing industry
Simulations and digital twins are revolutionising the manufacturing industry. The technology is there, and its development in the maritime field is in progress. Alewijnse and Tree C are leading the way by jointly offering new 3D digital twin applications that can simulate specific mechanical equipment of vessels in their working environment in a physically correct way.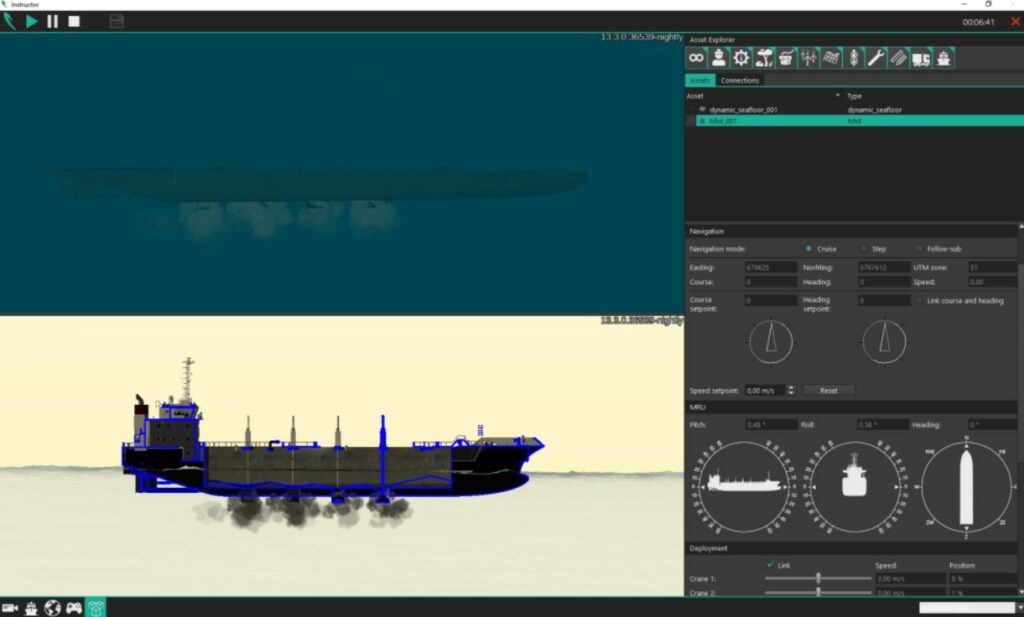 This brings a wide range of benefits, such as the ability to design and test systems in a more efficient way, optimising training in a realistic 3D environment, and offering the best remote service. This results in the performance of systems improving tremendously and customers making substantial savings in both time and costs. In this way, shipbuilders, owners and crew can reap the benefits of the latest high-end systems and techniques.
The next step
By combining their expertise, Alewijnse and Tree C are building on their years of experience with simulation and digital twins. For example, Alewijnse previously developed ECR consoles that allow advanced 2D simulation training for onboard tool handling.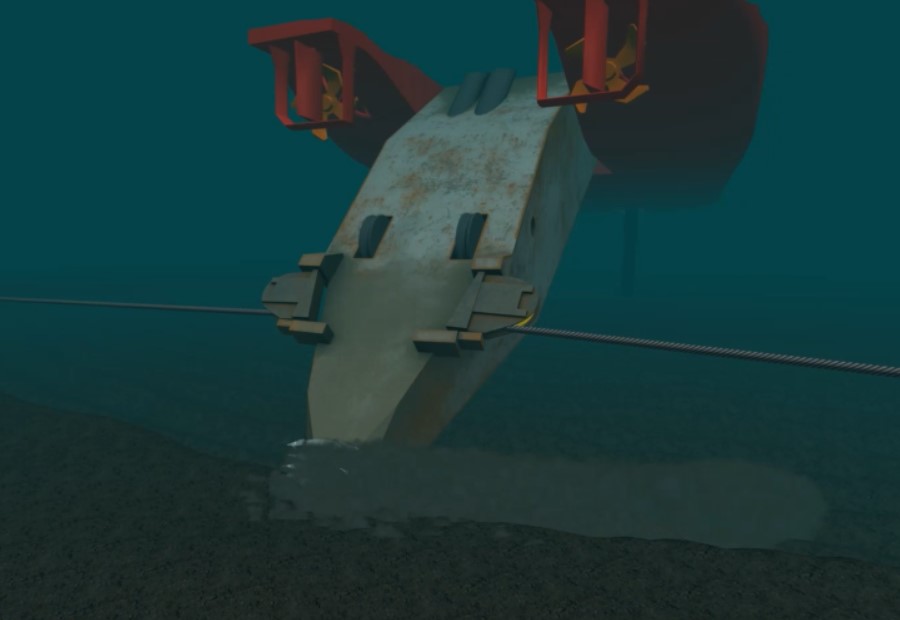 Another recent innovation is the unique Alewijnse virtualisation and visualisation platform AlViVi, a control concept based on a central, redundant server system on which all process-related systems on board are centrally virtualised and integrated. These systems can also be visualised and operated from all the connected screens on a ship. This innovative platform additionally provides unique simulation capabilities for training and testing during the design phase of on-board automation systems.
Through its unique collaboration with Tree C, Alewijnse is taking this a step further. The specialist software of Tree C adds 3D realism to the simulation of interactions with the environment and the forces at play. This provides a realistic experience for trainee operators and makes the virtual environment suitable as an accurate test environment for new equipment and control systems.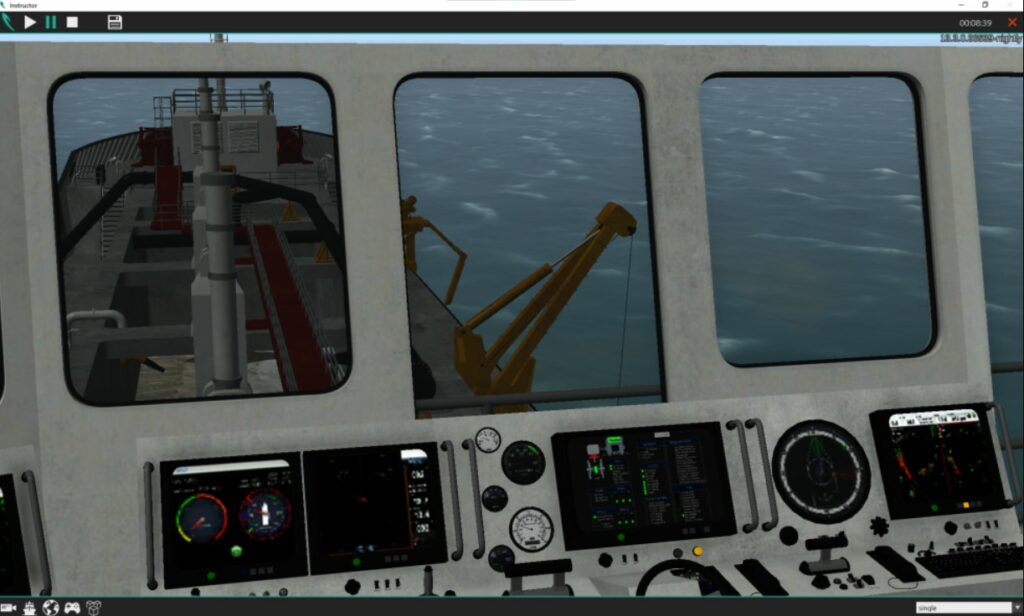 The new simulation system from Tree C and Alewijnse is comprised of an instruction desk for controlling the simulator, an operator console for controlling the ship's equipment, a captain console for managing the thrusters, two screens for the view from the ship and two CCTVs for four simulation cameras. This creates unique opportunities for training, engineering, surveys and live monitoring service using visualisation and augmented reality.
Maritime digital twins of the future
The two companies have already received several requests from the market, partly the result of the promotion of their successful cooperation at the Alewijnse booth during the Europort exhibition in November 2021. Both companies see a lot of simulation opportunities for ship systems at large and small shipping companies and shipyards, and look forward to continuing to build the maritime digital twins of the future.